Almond Body Care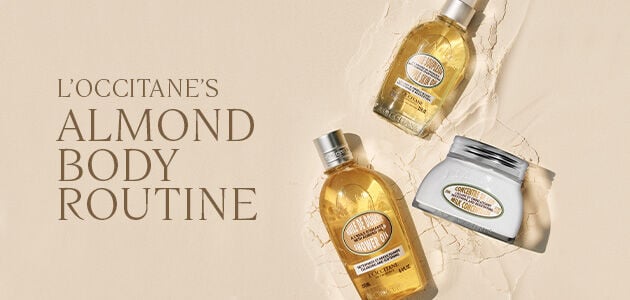 Our decades of expertise in this softening and smoothing ingredient gives us the unique knowledge to create unique and pampering body care products that calm, smooth and treat your skin.
Calming, firming, no stretch marks
3 Step Almond Routine
We take a professional approach to body care, thinking of it like skin care! Here is our holistic routine to help you achieve the best results!