Almond Supple Skin Oil
Fight stretch marks the Provencal way, with the NEW stretch marks expert. 93% natural formula, clinically proven to show results in 8 weeks.
Expert in fighting stretch marks
Clinically proven to target the 4 dimensions of stretch marks so that they are visibly reduced in just 8 weeks.*
96% of testers even experienced a visible difference to existing & older stretch marks!
*Clinically scoring on 21 volunteers after 56 days of twice daily use, China
What our customers are saying!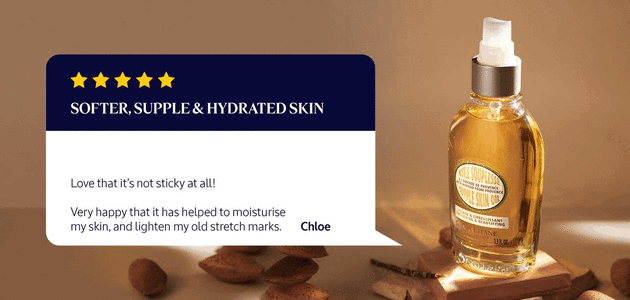 Made with Provencal Almonds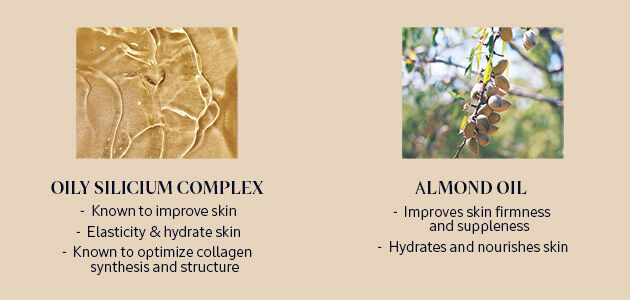 Explore 3 Steps Almond Routine

Almond Bundles