Skin type, environmental factors, textures, ingredient's benefits… It is not easy to find the beauty ritual that fits your needs and habits. Browse L'Occitane beauty tips and advice to find the right products and discover how to have beautiful skin and a beautiful body at any age, under any circumstances!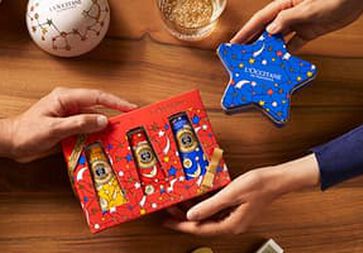 It's always a lot of fun to have a few friends over at your home for a party or a small gathering. Here are some tips and advice to make sure everyone including yourself has a great time at your place!
Discover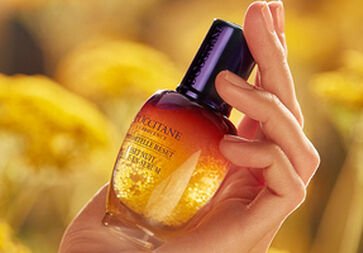 Everyday our skin is exposed to an array of environmental aggressors. Discover our Immortelle Overnight Reset Oil-in-Serum for skin that looks rested in just one night!
Discover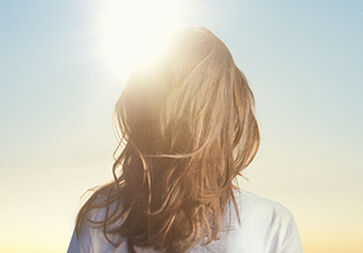 Living in tropical climates can take a toll on your skin, hair and body. Learn our tips and tricks to pamper yourself from head to toe, even in the hottest weather.
Discover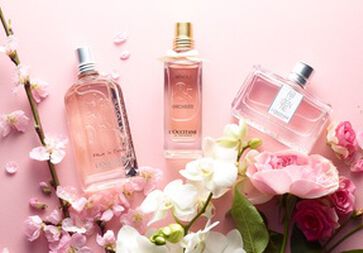 Discover our selection of Provence-inspired scents and find the one that perfectly captures your personality!
Discover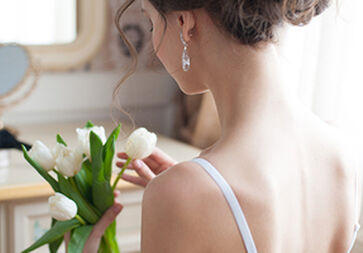 Big day coming up? Follow our head-to-toe beauty guide to be naturally stunning as you make your way down the aisle.
Discover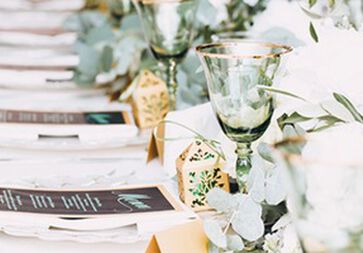 Here is our guide to the perfect wedding favors for your guests. Bridesmaids, in-laws and dinner guests – there is something for everyone!
Discover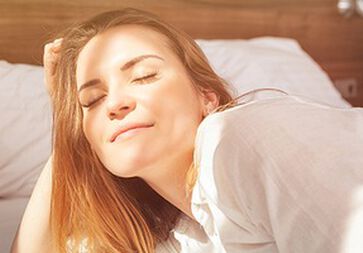 Beautiful, glowing skin is easier than you think. Master your at-home facial experience, with tips from our L'OCCITANE experts.
Discover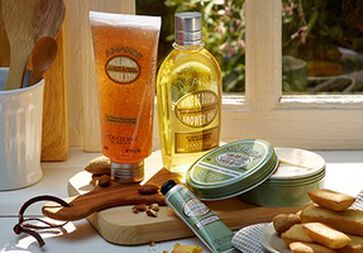 Known to soften and smoothen skin, Almond is a delightful natural ingredient that is gentle yet incredibly effective for your skin. Plus, it smells heavenly too!
Discover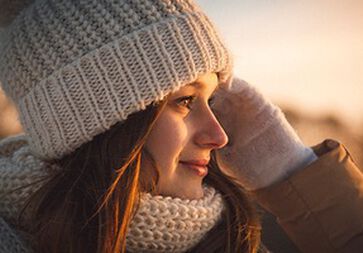 Here are our tips to keep your skin moisturized and crack-free, even in the driest and coldest winters.
Discover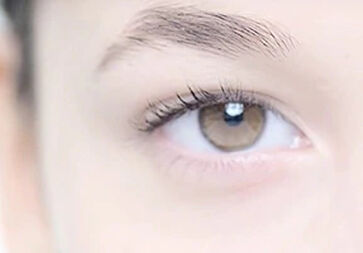 Say goodbye to dark circles, fine lines and puffy eyes! Discover tips to care for sensitive under-eye skin area.
Discover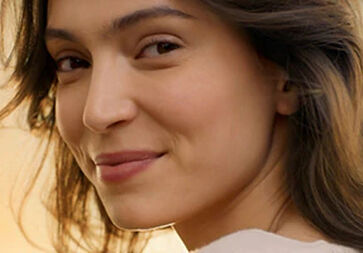 Don't let time and harsh environments take away from your skin. Master our 5-step beauty ritual to ageless-looking skin from our experts.
Discover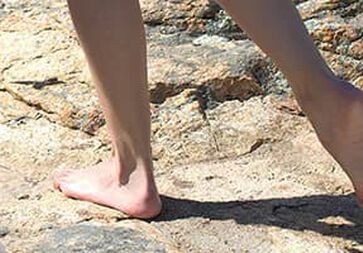 Your feet carry you around all day long, so it's important to care for them. Give them the treatment they deserve and you'll feel the difference.
Discover