Body & Bath
Moisturize, purify and relax with L'Occitane sensorial body care products, made with natural ingredients from the South of France.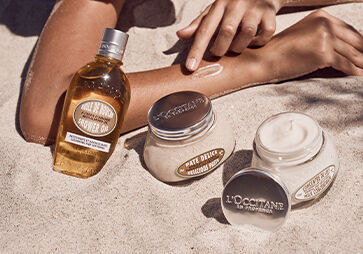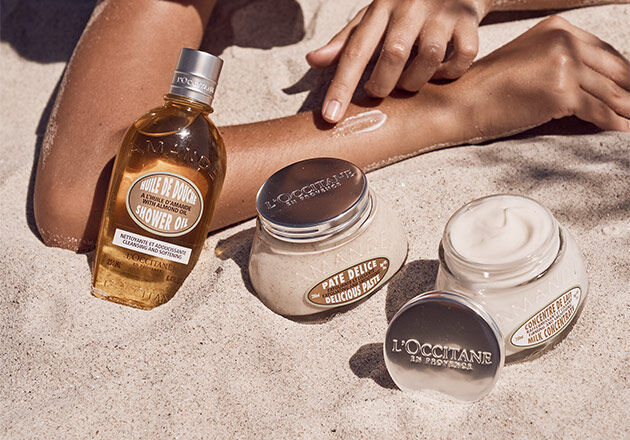 Made with almonds from Haute Provence, that harness huge nourishing powers that will make your mouth water and leave skin feeling silky for days.
SHOP NOW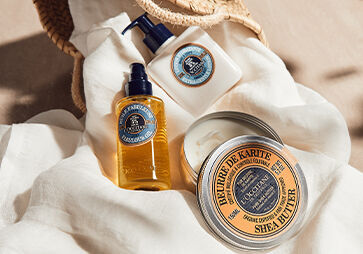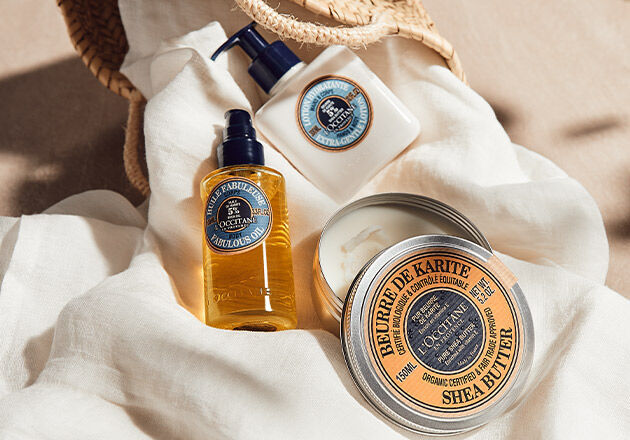 Discover the power of Shea Butter for all over hydration. Leave your skin feeling protected and nourished, all day long with our Shea Butter Range.
SHOP NOW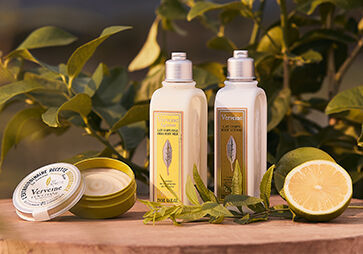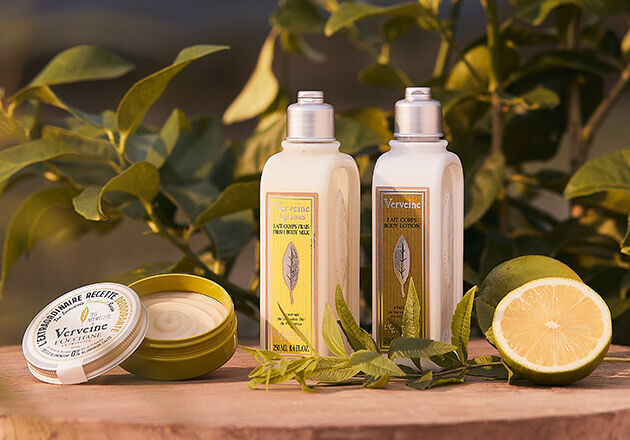 Step into a magical moment with our Verbena collection, a fresh zest that fills the air along the paths of Provence that helps revive the body and mind.
SHOP NOW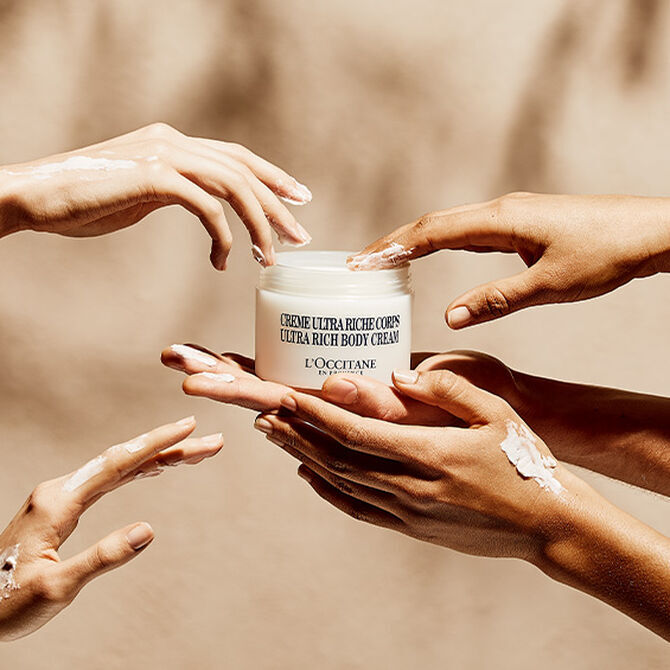 DRY SKIN SAVIOURS
Take a break from dry skin with our rich products, made to help nourish and moisturise your body. Our Shea Butter Ultra Rich Body Cream is your best friend during harsh, dry winters, enriched with 25% Shea Butter to intensely moisturise anand nourish the skin leaving a protective layer that will help your skin feel beautiful and smooth all day long.
ECO-REFILLS
Run out of your favourite body & bath product? Give a second life to your bottle and purchase a L'Occitane eco-refill - an economical and environmentally-friendly choice. Opting for an eco refill instead of a regular bottle will help you reduce your plastic consumption up to 90%.