Men
Everyone deserves a little pampering in their life. L'OCCITANE has a curated line just for men. With energizing scents like cade and citrus, we take personal grooming to a new level, taking inspiration from the natural wonders of Provence and its many traditions, so you can look and smell great.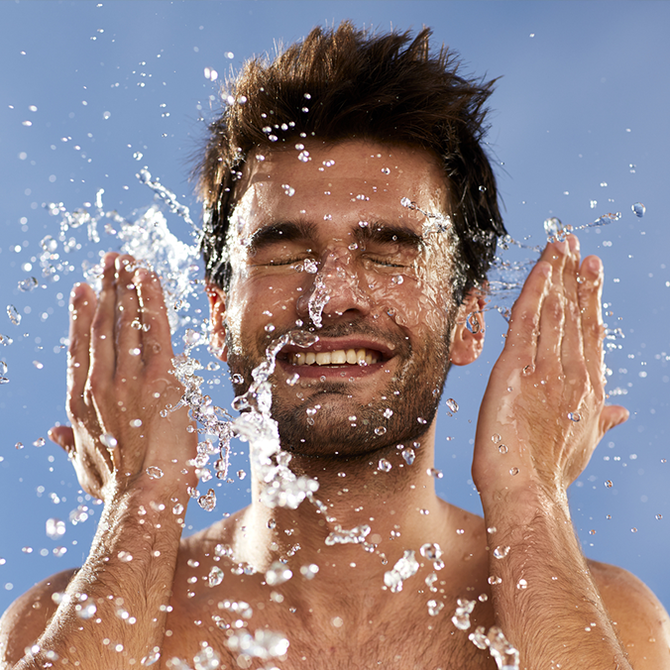 Formulated for men
Made with 25 years of expertise in men's skin care, L'OCCITANE's Cade range is specifically designed for your thicker and oilier skin. Cade has been used by shepherds for generations for its strengthening and protective properties so your skin is defended from daily aggressors.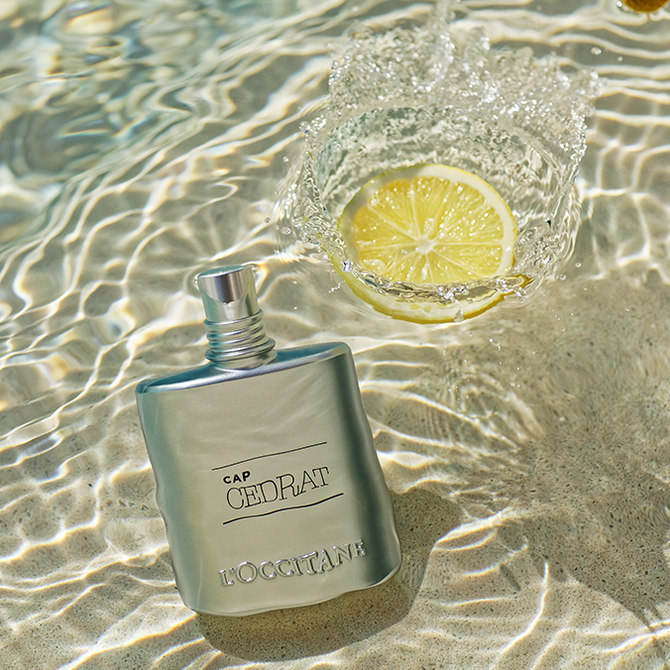 Cap Cedrat
Free and independent, Cap Cedrat evokes the freshness of a sea spray with zesty cedrat. This blend of vibrant, aquatic and citrus notes is set over an intriguing base of woody spices, capturing the essence of a cape, where the ocean meets the shore.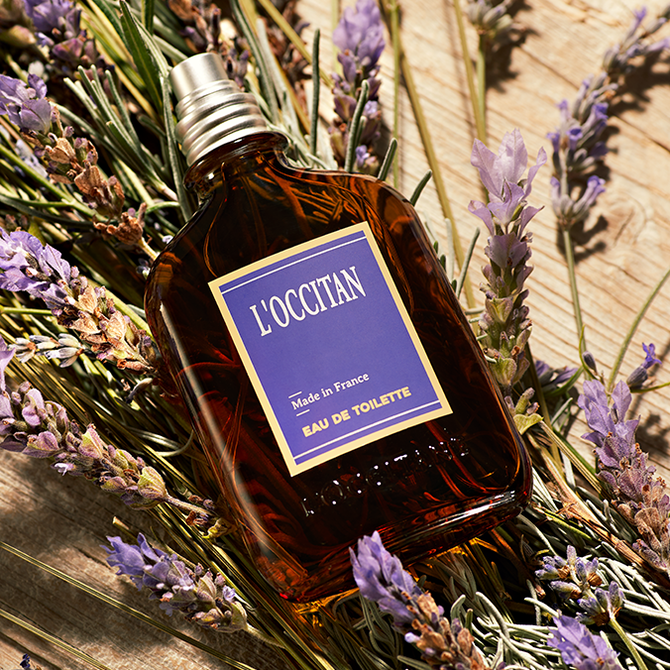 L'Occitan
Inspired by the raw scents of Provence, L'Occitan blends the rugged and mysterious smell of lavender distilleries with the peppery and nutmeggy notes of burnt wood. For the timeless, authentic and classy gentleman who will always stay true to his roots.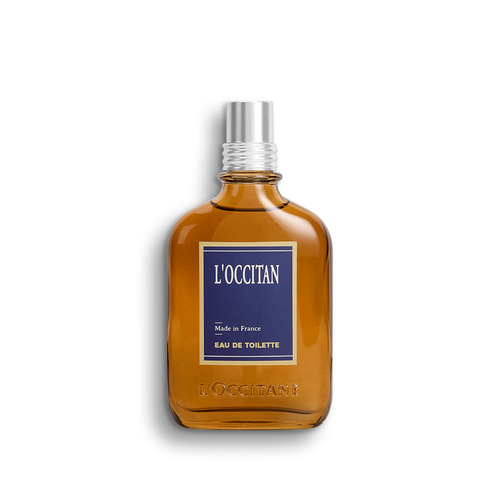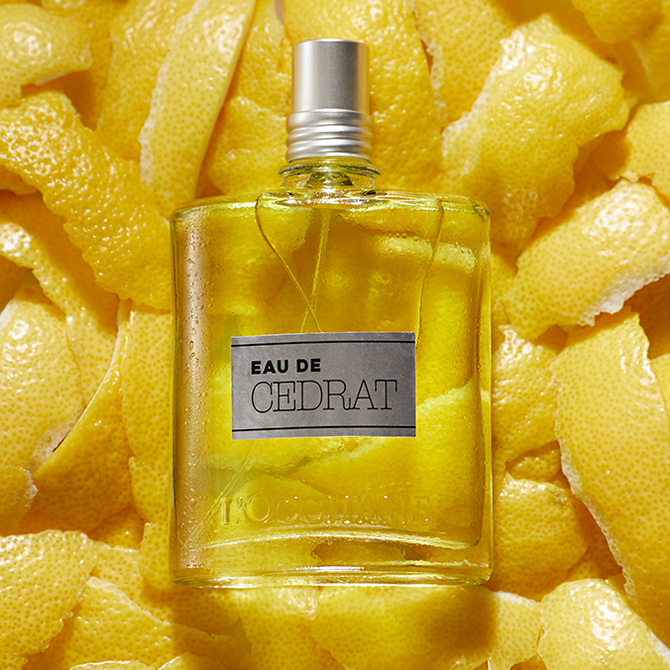 Eau de Cedrat
Cedrat encapsulates the rawness of nature, bursting with masculine energy. This fresh and zesty scent reveals subtle spicy notes over a sensual woody base and is made for the urban gentleman always on-the-go.