SAFER, BETTER, MORE RESPONSIBLE PRODUCTS

L'Occitane en Provence has always been deeply committed to consumer safety while limiting environmental impact at every stage of the product's life cycle. We are also widely known for offering an exceptional sensorial experience to our consumers through textures, fragrances and gestures while making no compromises on the efficacy of our products.
Level 1: Global Regulation
We are committed to the safety and efficiency of our products
... and manufacture products that are fully compliant with all the regulations worldwide, including the EU Cosmetics regulations, one of the strictest regulations today. At L'Occitane, around 30 people are dedicated, every single day, to making sure our products are safe and compliant with all regulations.
Level 2: Formulation Charter
"How do we want to take care of you?"
Our strong belief in nature and people, has pushed us to develop our own strict Formulation Charter. Going beyond regulatory compliance, we share our formulation choices with the world transparently. We clearly disclose the ingredients we prefer to use, those we use in moderation and are constantly looking for more natural and environmentally-friendly alternatives, and those we choose not to use at all.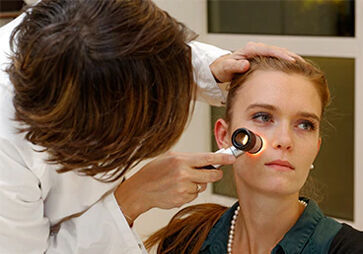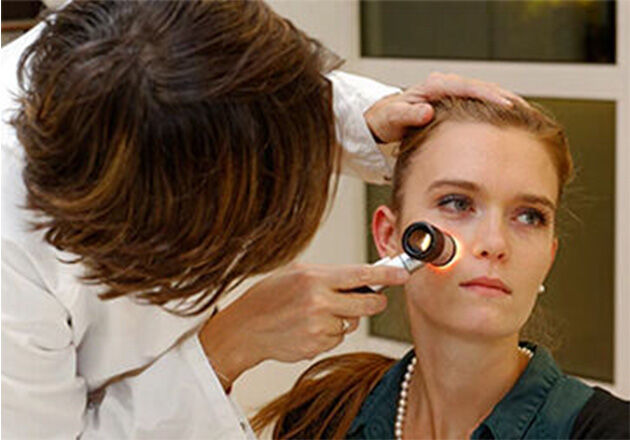 SAFETY
We test our products on different hair and skin types, including sensitive ones, using dermatological and ophthalmological controls. 100% of all our products are put through rigorous testing, that's more than 800 applications per product. We manufacture and control the quality of our products before launching them and apply the strictest international quality and regulatory standards. Consumer safety has always, and will always, be a top priority.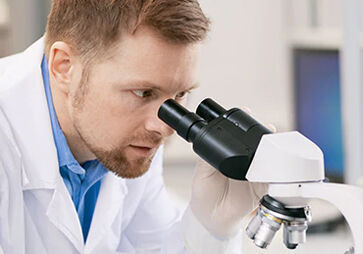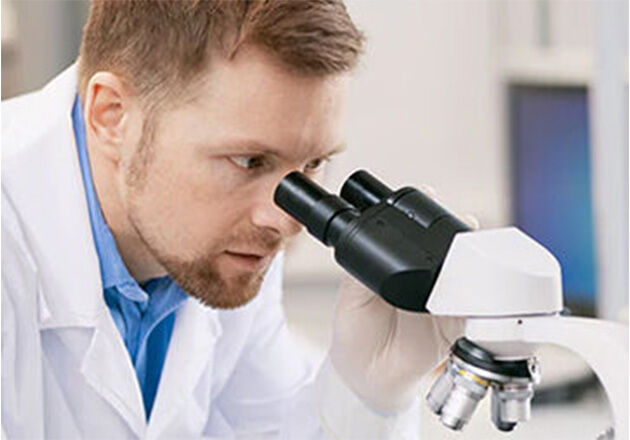 EFFICACY
The effectiveness of our ingredients is proven through in-vitro laboratory tests to predict their clinical efficacy. However, we always complement this with additional consumer tests and in-vivo clinical studies on the finished product. We run around 600 efficacy tests per year. Our clinical studies are carried out by independent doctors (dermatologists, ophthalmologists and pediatricians). They use clinical evaluation methods in real life conditions, or instrumental measurements on a panel of volunteers.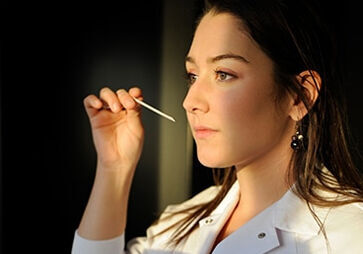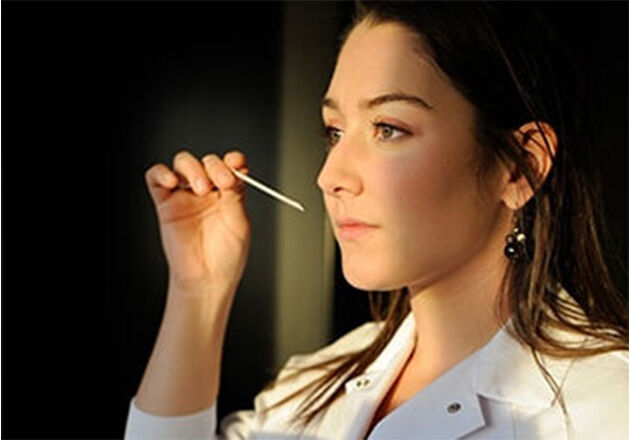 SENSORIALITY
We are also widely known for our exceptional sensorial experiences thanks to our textures, fragrances and gestures, and we'll continue to research the most innovative sensorial products. Around 200 sensory experts are trained to evaluate the fragrance, texture and visual of our new formulas, helping us reach the sensory characteristics expected by our consumers.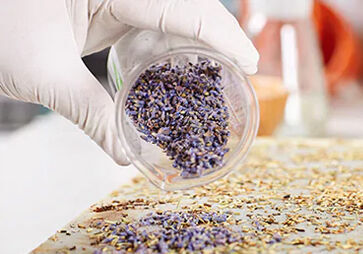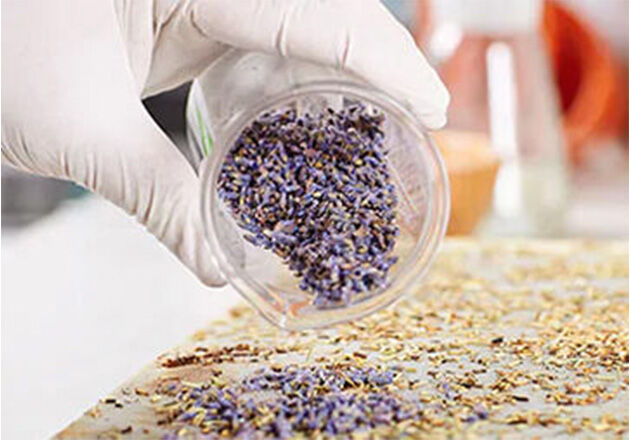 PREFERRED INGREDIENTS
Our first choice of ingredients has always been, and will always remain, ingredients of natural origin, such as our floral waters, plant extracts and essential oils. Within our preferred ingredients, we prioritize those with a high biodegradability. Thanks to our vast expertize with them, we tighten our link with our Provençal heritage.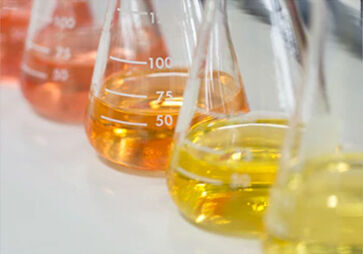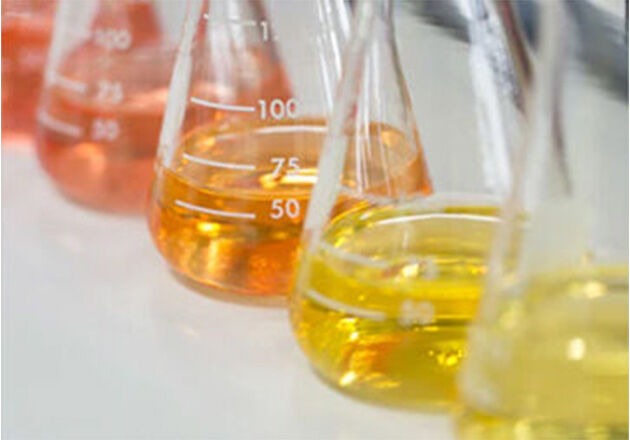 MODERATELY USED INGREDIENTS
Stabilizing or improving natural formulas' efficacy and sensoriality is a big challenge in our industry. So while we are constantly looking for natural and ecological alternatives we can replace these products with, we still need to keep them in moderation in some of our formulas and only after thorough evaluation methods by our toxicological experts and via tolerance tests.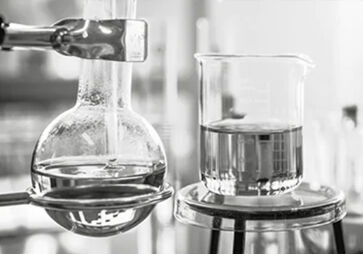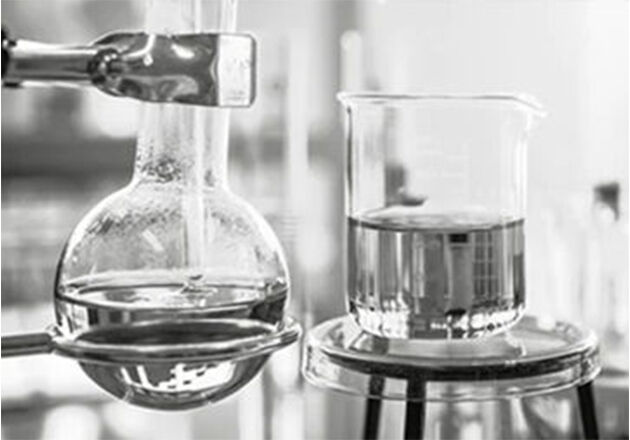 BANNED INGREDIENTS
Controversial ingredients, such as parabens, phthalates and animal matter, although regulatory permitted, are banned from our formulas because of their potential impact on the environment, health, or for ethical reasons.
Level 3: Clean Charter
"How do we go the extra mile for you?"
Through our dynamic programs of continuous improvement, we have set a new global challenge for ourselves with our "Clean Charter" criteria, in addition to our Formulation Charter commitments: these additional criteria highlight our increased commitment to create even more natural formulas (leave-on products) and ingredients that minimize our environmental impact (rinse-off products), without any compromise on the sensoriality, efficacy and safety of our products.
The products where we've reached this higher level in commitments are easily identifiable thanks to this logo on the packaging and on our website.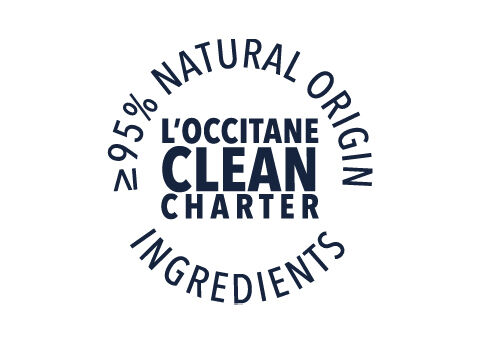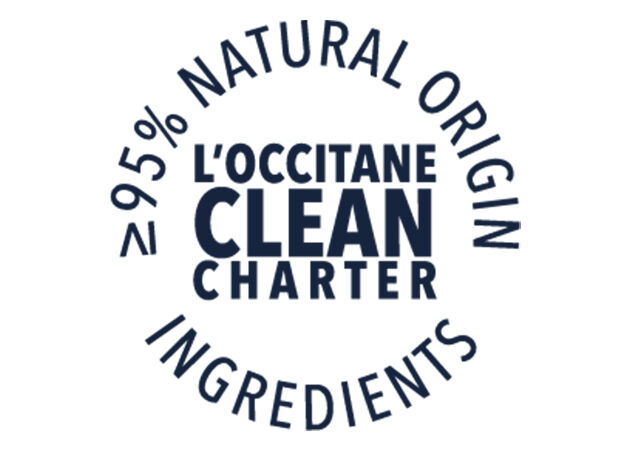 Natural Origin Ingredients
For leave-on products, we prioritise the percentage of natural origin ingredients as a threshold for our Clean Charter.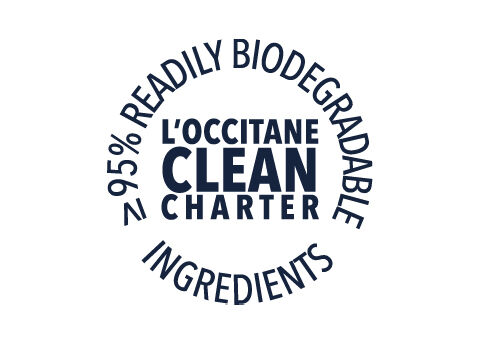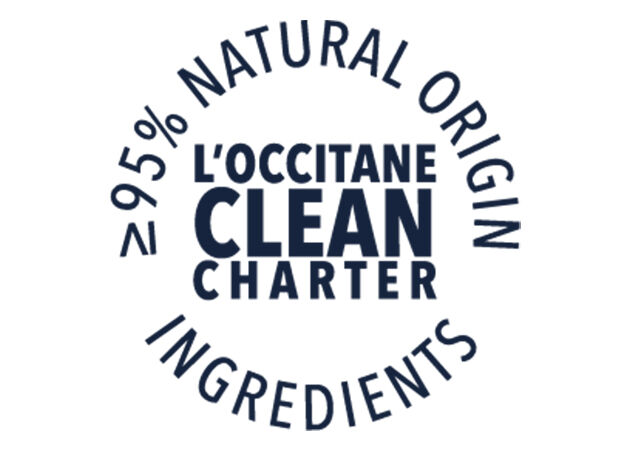 Biodegradable Ingredients
For rinse-off products, we prioritise the percentage of readily biodegradable ingredients as a threshold for our Clean Charter.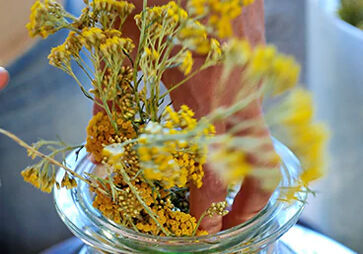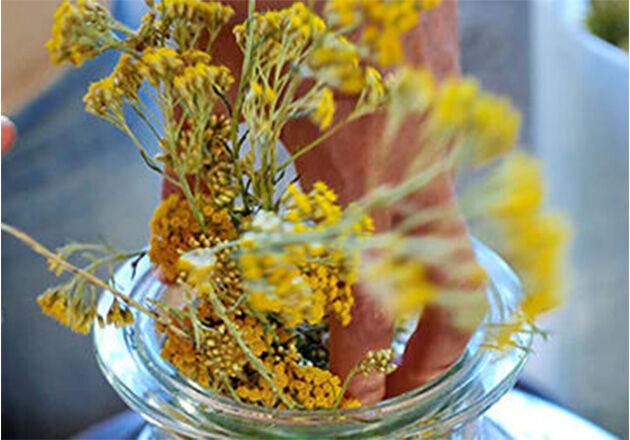 NATURALITY & BIODEGRADABILITY
All of our clean charter formulas contain at least 95% natural origin ingredients for leave-on products and at least 95% readily biodegradable ingredients for rinse-off products.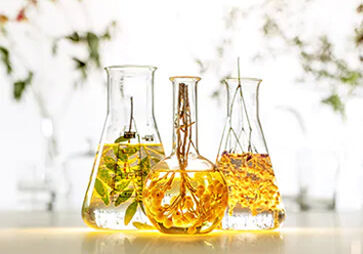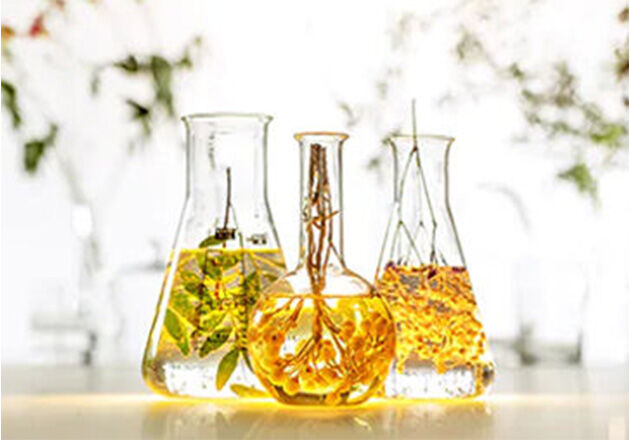 ADDITIONALLY BANNED INGREDIENTS
In addition to the 14 dubious ingredients we ban for all products at L'Occitane, our Clean Charter highlights our formulas where we already managed to replace specific moderately used ingredients with natural and ecological alternatives:
PRESERVATIVES: Phenoxyethanol and Polyaminopropyl biguanide (also called PHMB)
SENSORY AGENTS: Cyclosilicones
UV FILTER: Ethylhexyl Methoxycinnamate
FOAMING AGENTS: Sodium Lauryl sulfate (also called SLS)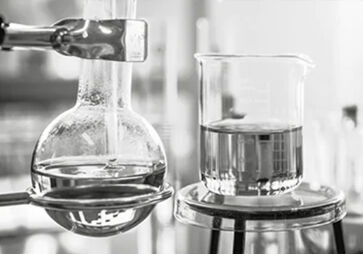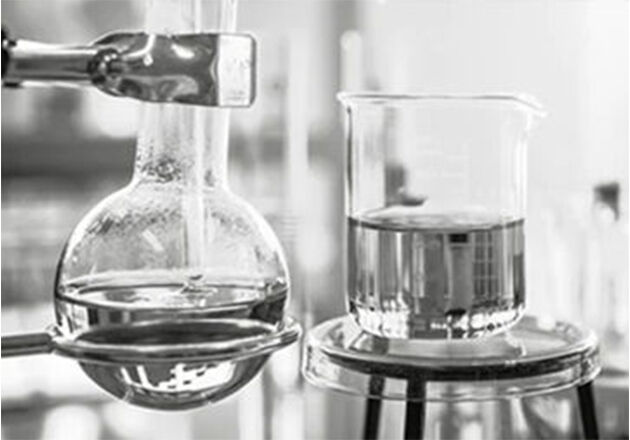 LIMITATION ON MODERATELY USED
In our Clean Charter formulas you won't find more than one moderately used ingredient*, at just the right amount to guarantee your safety and the planet's, and thoroughly checked by our toxicological experts and via tolerance tests.
*Except fragrance and allergens that are strongly associated with the sensoriality of our products : all our fragrances are introduced in our formulas at the right dose and allergens are naturally present in them or in our plant extracts.