Our Aromachologie hair care range is formulated by leading haircare experts and each contain a unique blend of 5 essential oils to address different hair concerns.
All The Collections
5 Essential Oils

Products (35)
NEW

$108 (valued at $123)

View product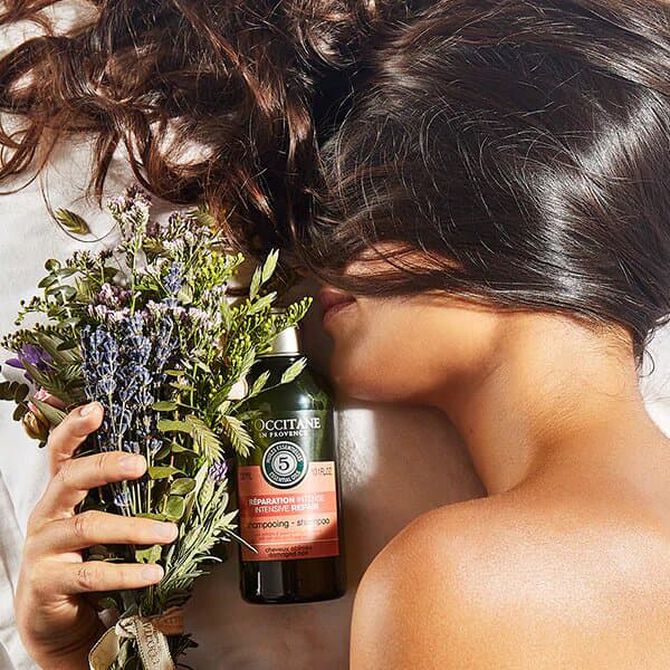 Treat your hair with l'ove
Essential oils capture a high concentration of a plant's benefits. Each of our hair care ranges contain a blend of five essentials oils brought together to act in perfect synergy to meet the needs of different hair types.