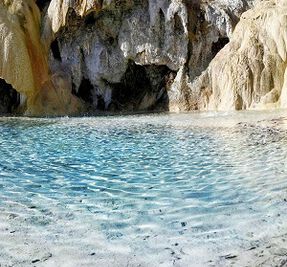 Discover our thirst-quenching, water-based Aqua Réotier Collection, uniquely formulated with 3 powerful ingredients: hyaluronic acid, glycerin, and calcium-rich Réotier spring water derived from the mountains of Provence.
All The Collections
Aqua Réotier

Products (6)
Science Behind the Label: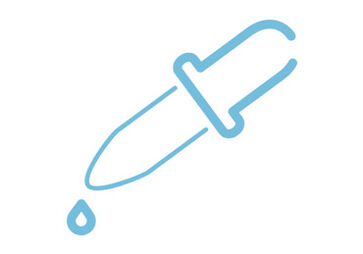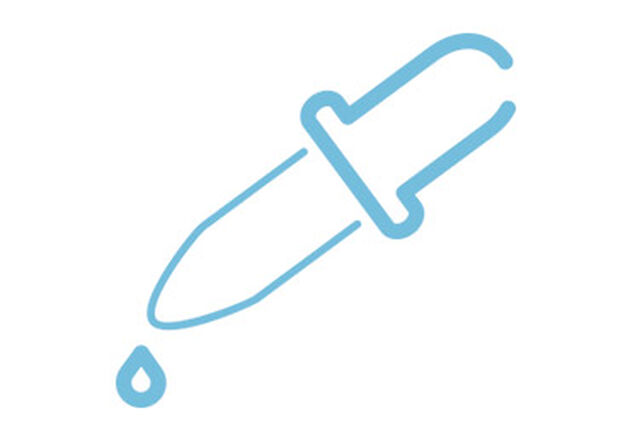 HYALURONIC ACID
Hyaluronic acid helps skin retain moisture for a plumper appearance.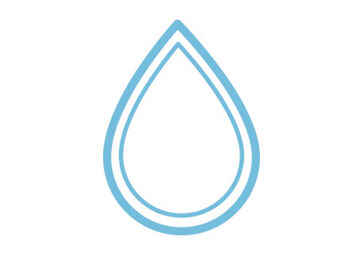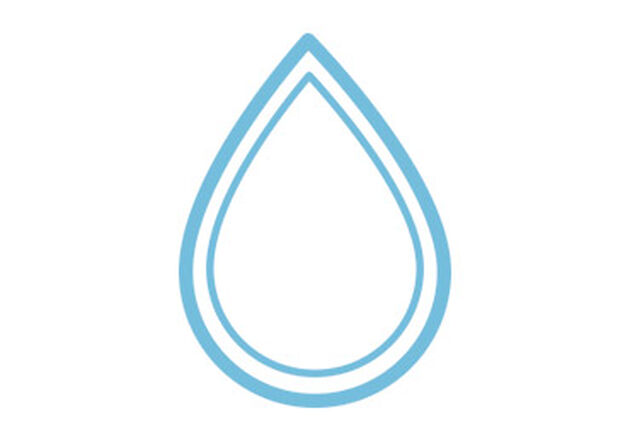 GLYCERIN
Glycerin captures water molecules at the skin's surface to hydrate it.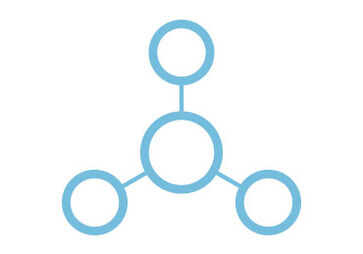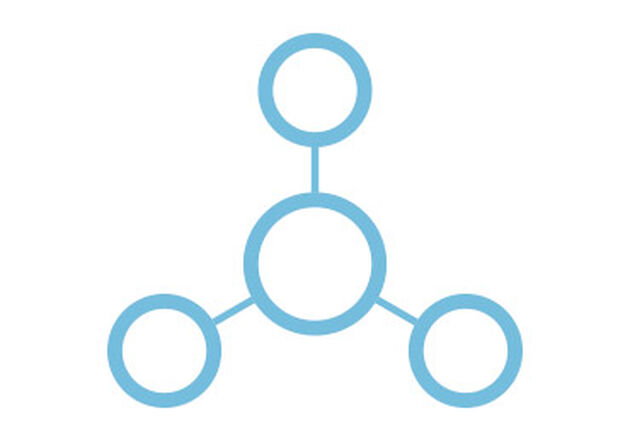 CALCIUM-RICH RÉOTIER WATER
Calcium helps skin maintain its moisture barrier and preserve its natural hydration.
TIPS TO 24H LASTING HYDRATION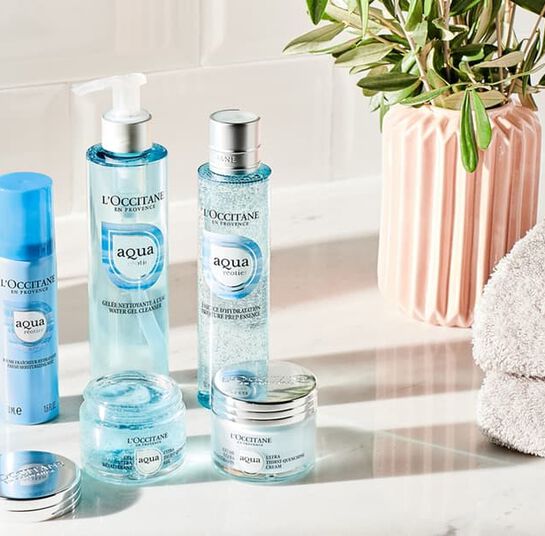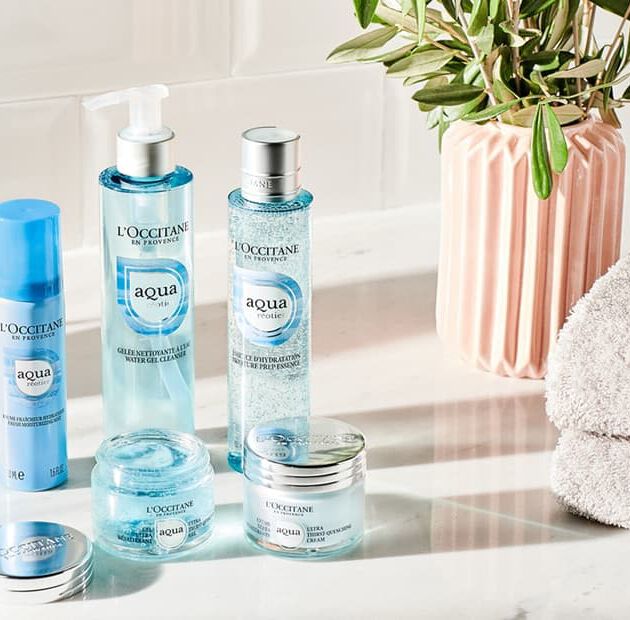 TIPS TO 24H LASTING HYDRATION
Cleanse away impurities with the Water Gel Cleanser.
Prepare the skin with a first layer of moisture with the Moisture Prep Essence.
Intensely Hydrate with the Ultra Thirst-Quenching Gel or Cream.
Refresh with the Fresh Moisturizing Mist for a revitalizing effect.