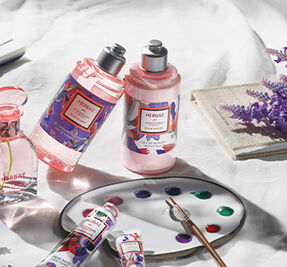 Symbolic of an untamed freedom and composed around wild grasses as well as thorny flowers. An ode to natural beauty, this feminine fragrance evokes a woman of effortless, spontaneous and uncontrived beauty.
All The Collections
Herbae par L'OCCITANE

Products (4)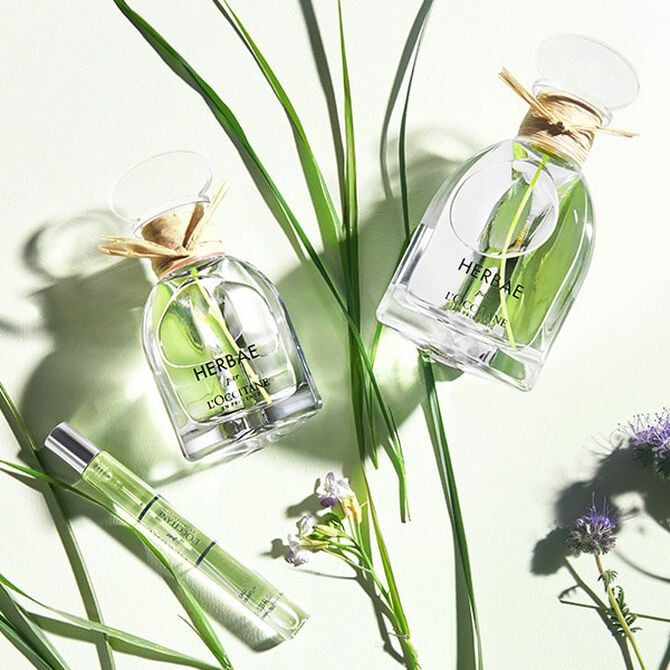 THE FRAGRANCE OF NATURAL BEAUTIES
A woman of effortless, spontaneous and uncontrived beauty, she identifies with the feminine fragrance of Herbae par L'OCCITANE, an ode to Provencal grass dotted with thorny flowers. This remarkable green, fresh floral scent embodies nature's wild and untamable personality.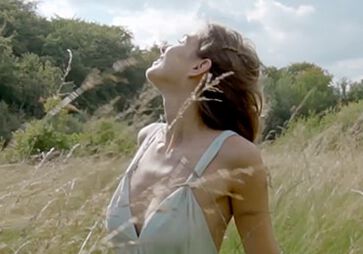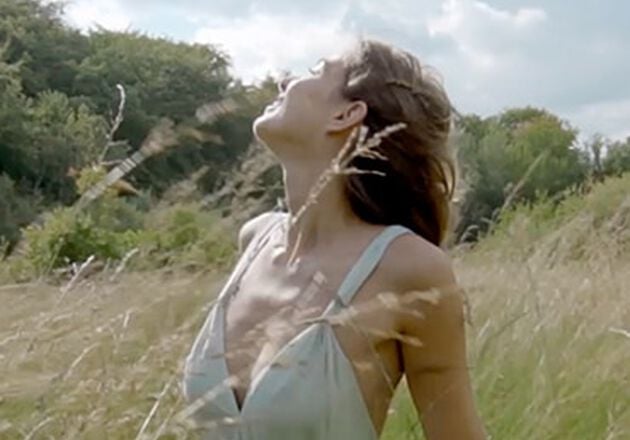 SPONTANEOUS
Would you jump on a train to personally deliver your best friend's birthday gift? Or skip down the road and jump into puddles in the rain?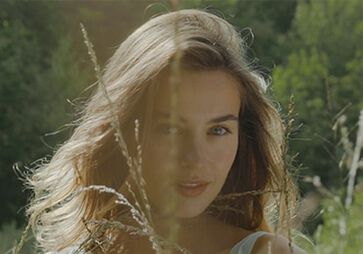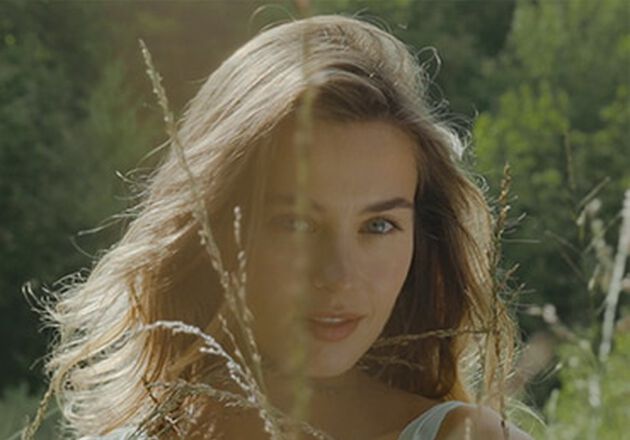 Bold
Do you like to do your own thing, make your own decisions and follow your own path? You're not afraid to take chances; you do what you believe in.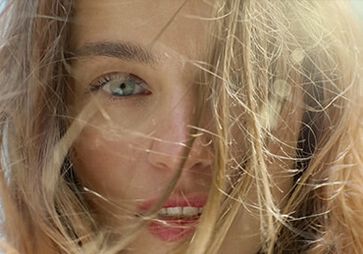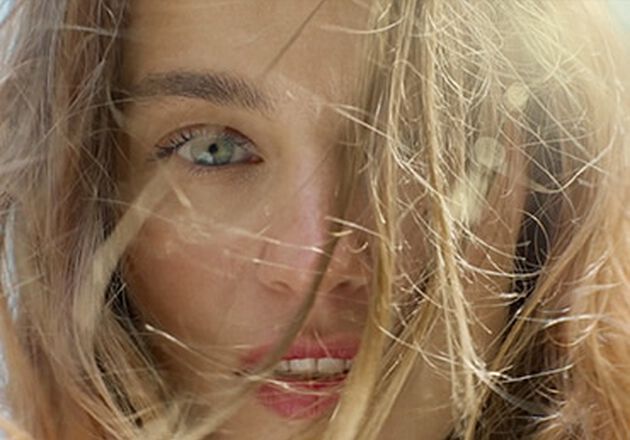 Wild
Does your idea of a great weekend involve racing down rapids or climbing tall trees? Do you love nothing better than hiking through the mountains or camping in the great outdoors?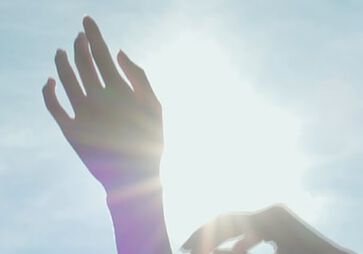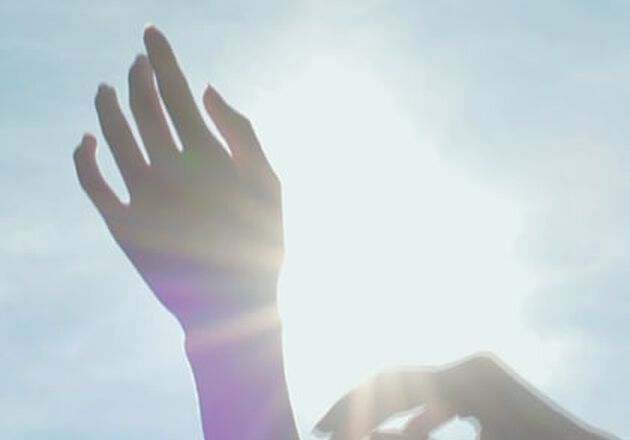 HEAD NOTES: FRESHNESS
Ambrette seed, bergamot and pink peppercorn evoke at first the green freshness, the refreshing purity of a true, spontaneous beauty.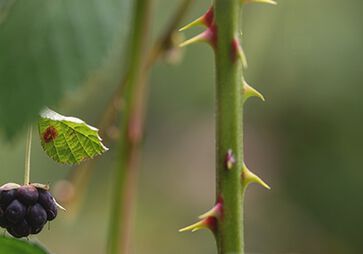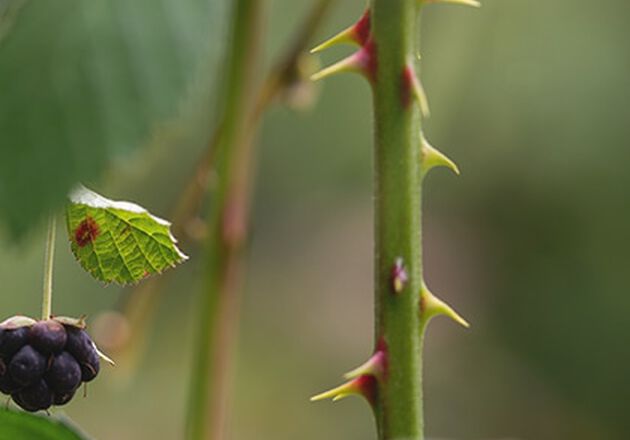 HEART NOTES: WILDNESS
Unexpected accords of whittle nettle, wild rose and bramble: a green floral heart that impresses with its wild, powerful notes, seduces with its sweet sharpness. Nature in all its breathtaking, euphoric beauty.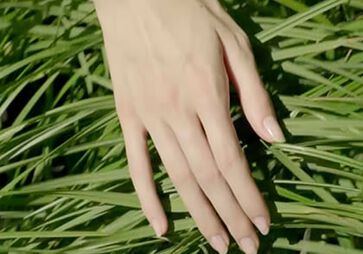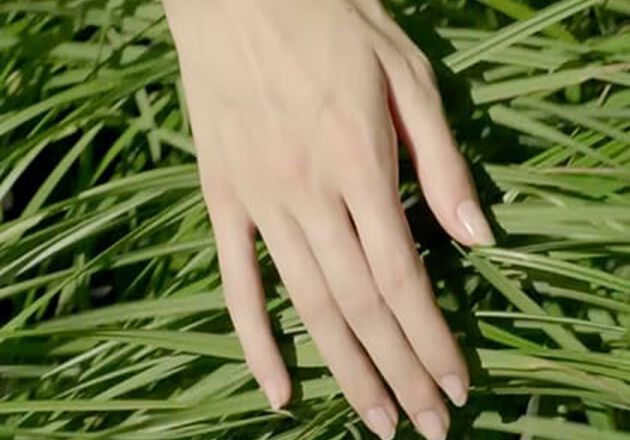 BASE NOTES: FULLNESS
Contrasting with the fragrance's initial freshness, a warm, vibrant, enveloping accord of wild grass, underlined with musk, seems to anchor this fragrance in the ground.