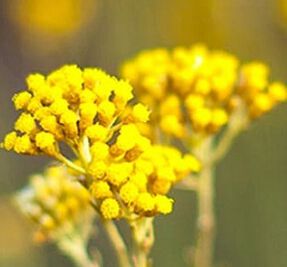 Turn back time with the incredible power of Immortelle, a flower from Corsica that never fades.
All The Collections
FREE SHIPPING

50 ml | $68

FREE SHIPPING

200 ml | $85

FREE SHIPPING

30 ml | $180

FREE SHIPPING

15 ml | $110

FREE SHIPPING

65 ml | $189

FREE SHIPPING | BEST SELLER

$184
The Art of Double Cleansing
Discover the 2-part technique inspired by Asian skincare rituals to intensely cleanse the skin, revealing its natural radiance and a brighter complexion. Begin with the Immortelle Divine Cleansing Balm, a rich oil-based cream to clear the skin of leftover makeup, and follow with the Immortelle Divine Foaming Cleansing Cream for an intense cleanse aided by foaming agents. Rinse with warm water and skin will feel fresher and look smoother.
This first step to the double cleansing ritual melts into the skin to dissolve all types of makeup, even waterproof, without drying the skin.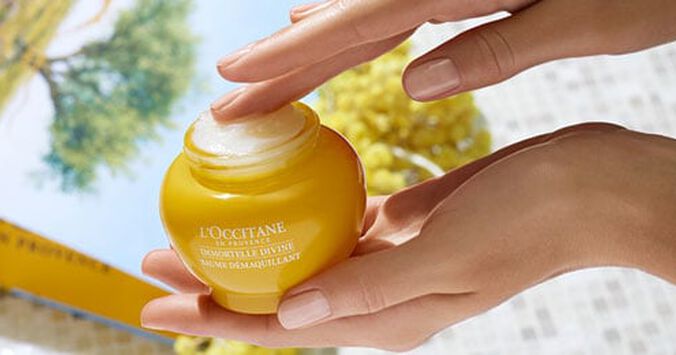 Shop Now
This second step to the double cleansing ritual foams up to effectively rid the skin of impurities, leaving a feeling of suppleness and a youthful glow.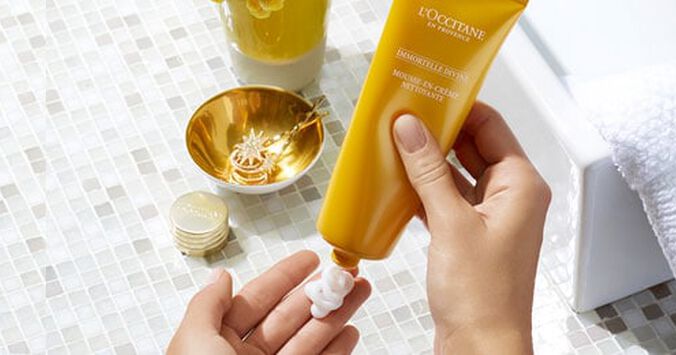 Shop Now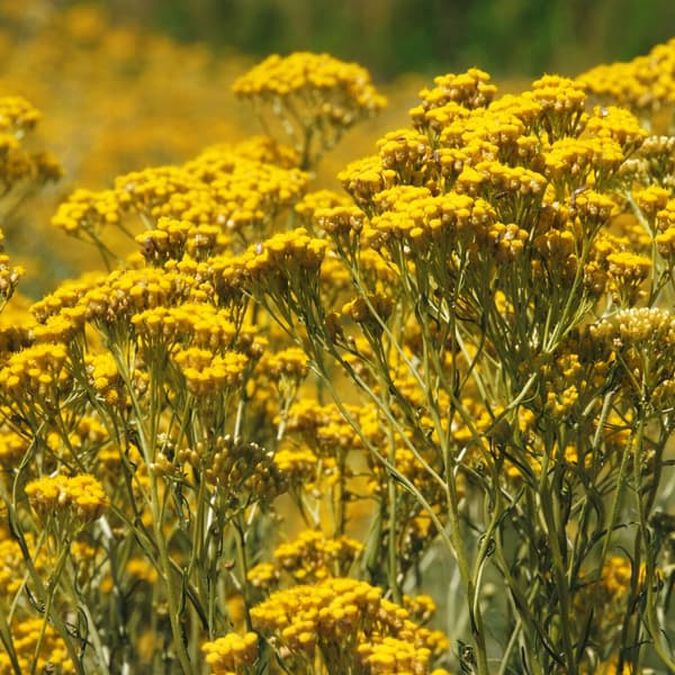 A UNIQUE ANTI-AGING ROUTINE
The powerful combination of organic Immortelle essential oil with a complex of ingredients of natural origin helps to fight visible signs of aging, giving skin the youthful, radiant glow you've always wanted.