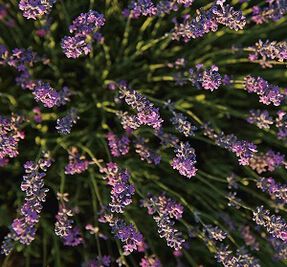 Known as the "blue gold" of Provence, Lavender was one of the first flowers used by our founder, Olivier Baussan. We use only the highest quality PDO lavender essential oil from Provence that has a unique, relaxing scent.
All The Collections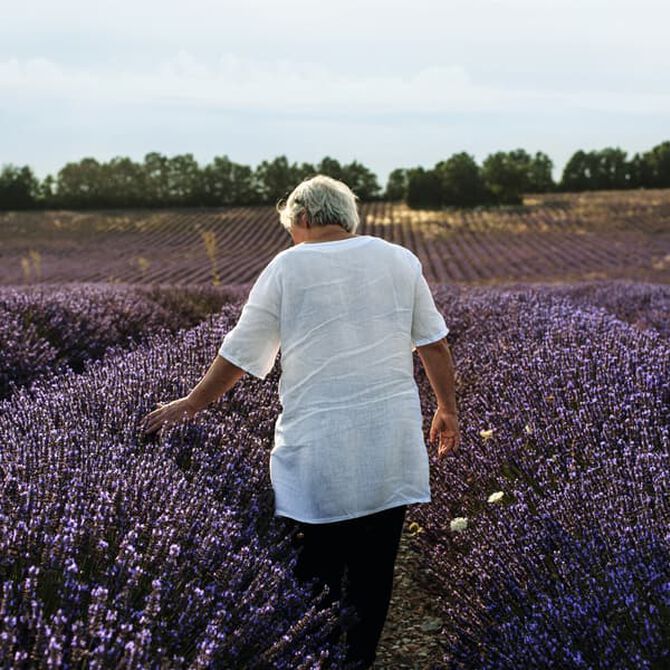 BLUE GOLD OF PROVENCE
Lavender was one of the first flowers distilled by Olivier Baussan, the founder of L'OCCITANE. Our complete collection of Lavender products includes personal and home fragrances as well as bath and body care to offer a pure moment of pleasure.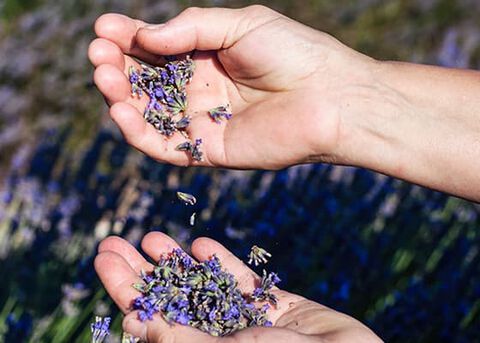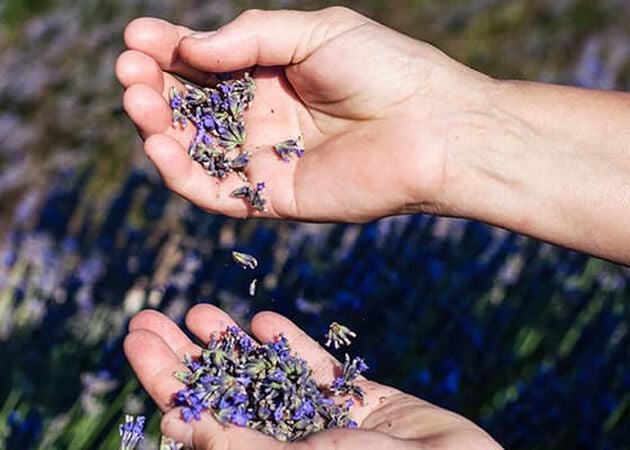 LAVENDER IS PART OF OUR DNA
Lavender has been part of the L'Occitane DNA for decades. We've been harnessing its benefits, using only fine lavender, Lavandula angustifolia, that produces the very best essential oil. This lavender oil is protected by the PDO label – a guarantee of quality and traceability.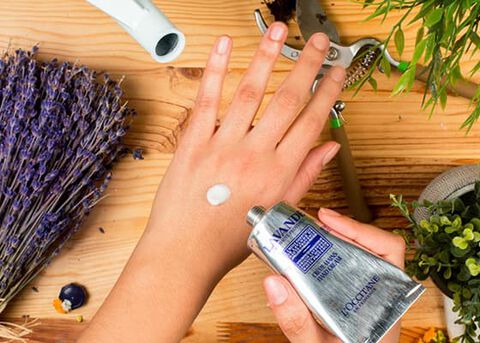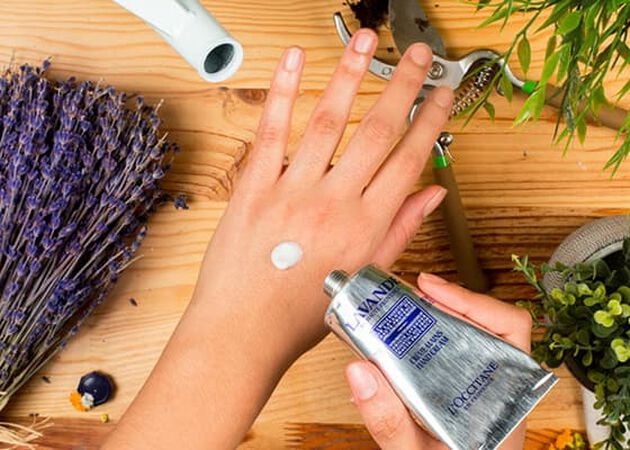 LAVENDER USES
We use lavender for an exquisite scent in our body care products, which includes our much-loved Foaming Bath and Eau de Cologne. As part of a complex of different essential oils, lavender is also used as a key ingredient in some of our Aromachologie products.