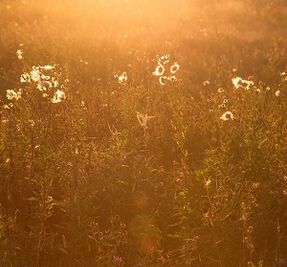 With zesty and aromatic top notes, this fragrance inspired by the Golden Hour unexpectedly develops into delicate aromas of lavender, honey and almond from the South of France.
All The Collections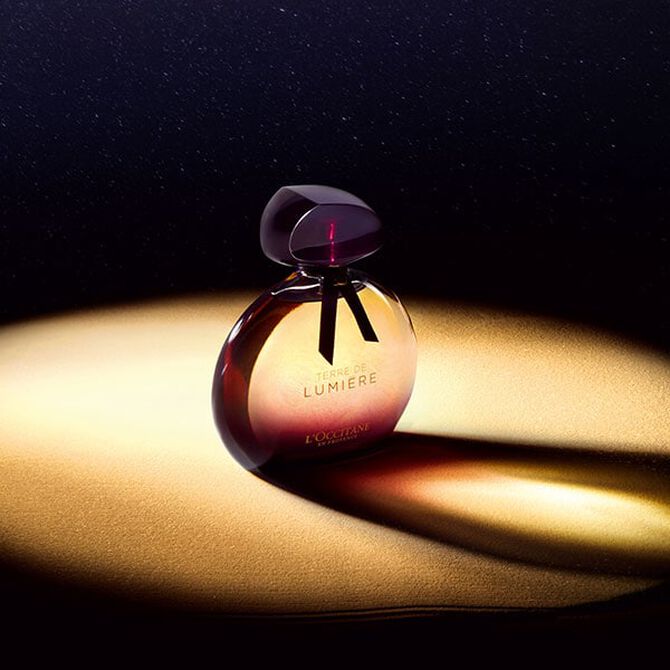 A JOURNEY INTO THE GOLDEN NIGHT
Blending the iconic Terre de Lumière gourmand accord with rich oriental notes, this fragrance opens with enchanting incense, which evolves to reveal an encounter of aromatic lavender, with sweet honey and Tonka. This harmony is prolonged by its warm base that leaves behind a woody trail of cedar wood, spicy oud, which mingles with the softness of vanilla.
Available Online Only