#ReasonsToLoveOil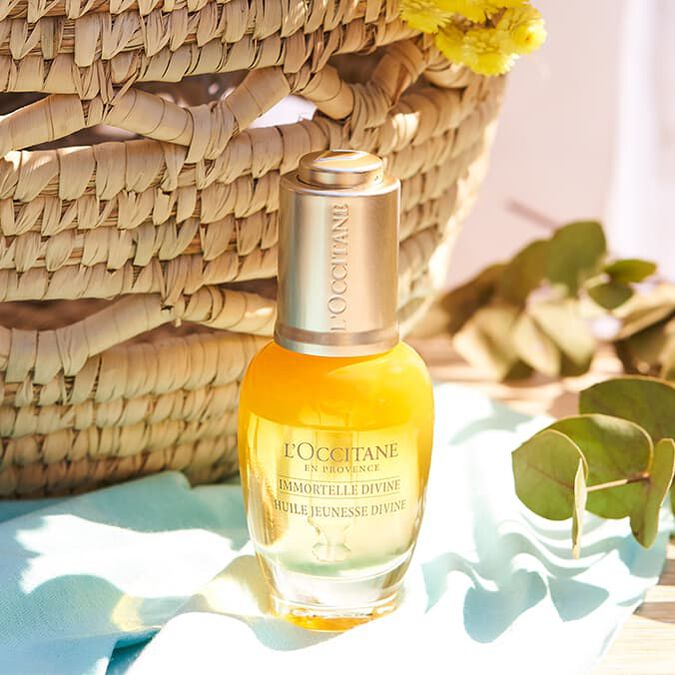 Just like your body needs nutrients to be at its best, so does your skin! That's
where L'OCCITANE's bestselling, award-winning Divine Youth Oil comes in.
It's like SUPERFOOD for your skin. You need only a little bit of Divine Youth Oil
to see the results!
LEARN MORE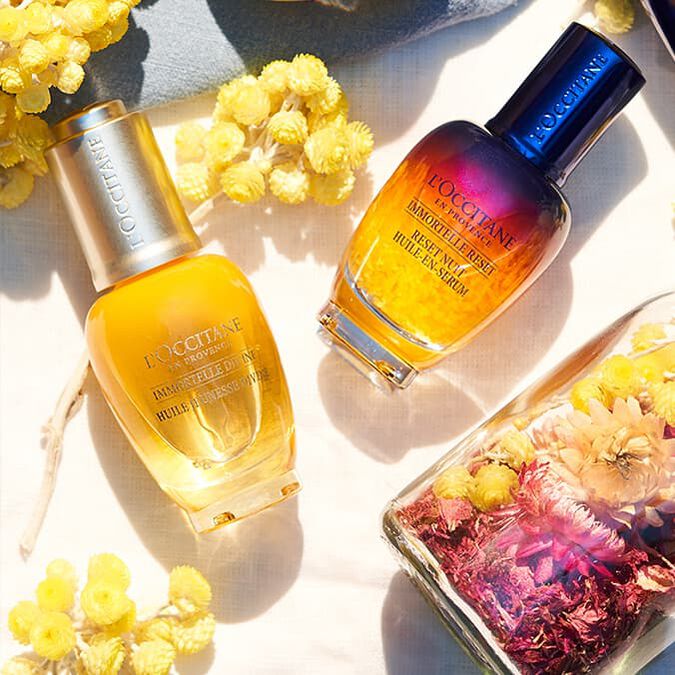 Don't waste your current skincare, SUPERcharge its effects! By
activating your skin cells and making them healthier with our Power
Boosting Duo, you will see incredibly BOOSTED results from your
existing routine!
LEARN MORE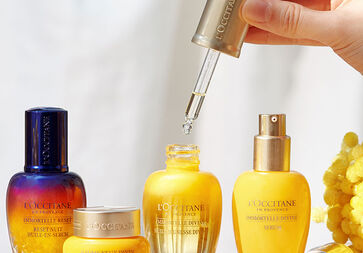 Better health, better results
Once it is healthier, your skin will be ready to absorb all the benefits from your existing skincare routine, resulting in boosted effect for whatever you use!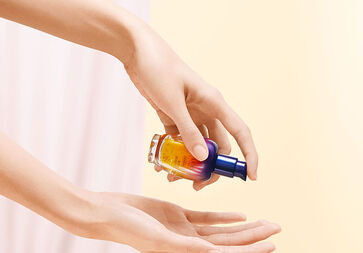 Use less, save more
With healthier skin, you will eventually need lesser steps in your skincare routine to maintain your glow. You only need a little bit of Divine Youth Oil to start seeing results!
Add oil for less oil
Once your skin is healthy from using Divine Youth Oil, it will actually become less oily. You will also be less prone to breakouts because your healthy skin barrier is able to properly defend itself!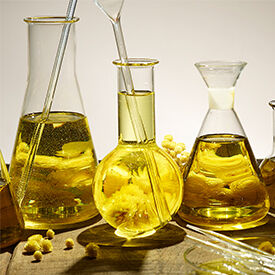 Less oily skin
Regular use of Divine Youth Oil regulates sebum production and makes your skin less oily over time.
Leveled-up Skincare
The exceptional antioxidant properties of our iconic Immortelle essential oil helps protect and repair your skin. And when your skin is healthier, it will be ready to fully reap the benefits of the rest of your skin care routine.
100% Natural, 100% Results!
Just one drop of Divine Youth Oil combines the restorative powers of 8 precious oils including our iconic Immortelle essential oil. The use of 100% natural oils makes it suitable even for sensitive skin.