Eco Refills
For over 10 years, L'Occitane is committed to reducing our waste and carbon footprint. Eco-refills and bottles made from 100% recycled plastic are just some of the ways we do that!

Our Eco-Refills
FREE SHIPPING

50 ml | $255

View product
100% of our bottles will be made from 100% recycled plastic and 100% of our stores will offer recycling service.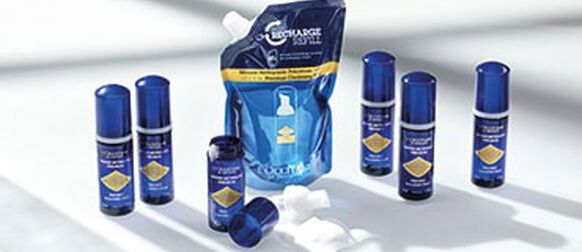 ALL OUR COMMITMENTS
Every year, we reduce about 121 tons of packaging thanks to our Eco-Refills. That is the weight of 80 cars!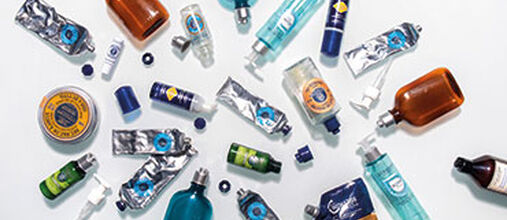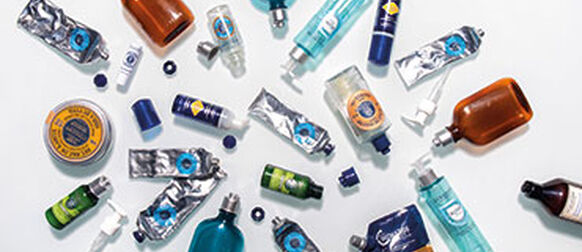 OUR RECYCLING PROGRAM