Holiday Collection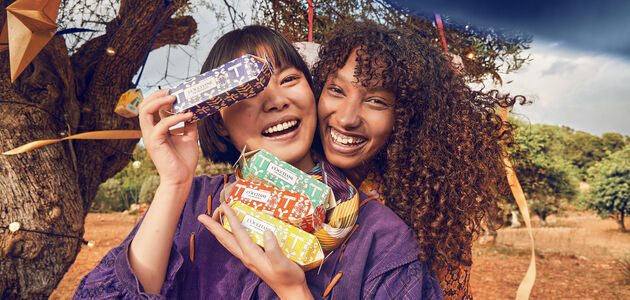 A L'OCCITANE gift is not just a gift; it's a memorable moment filled with wonder to be cherished! Our wide range of beautiful gifts is always a joy to receive and even more delightful to unbox.​
2023 Holiday Exclusive Design​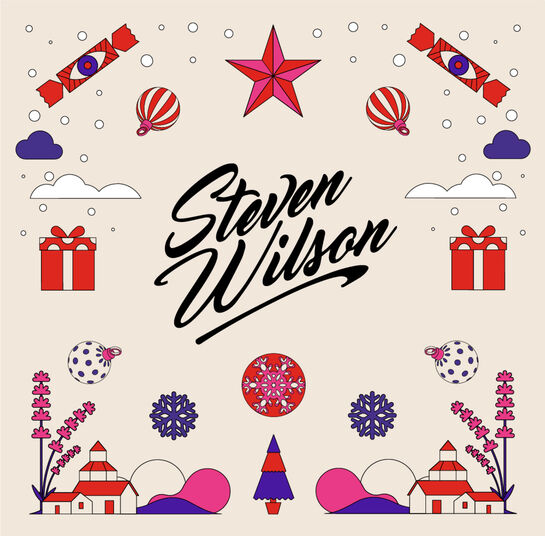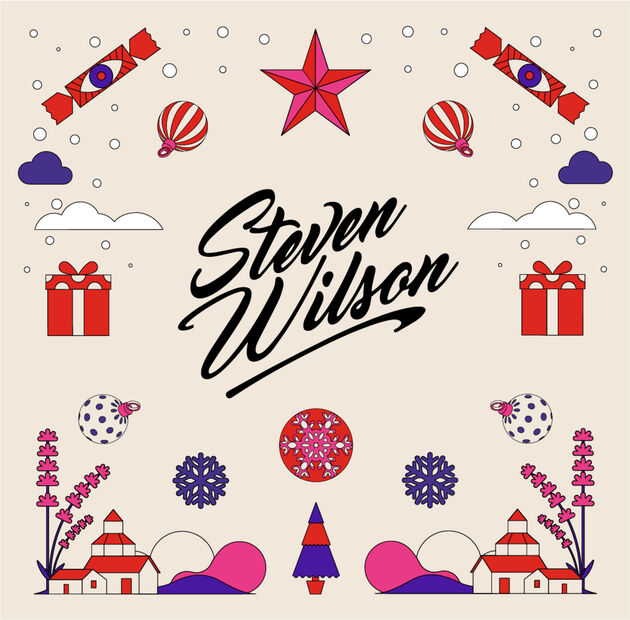 It was the 1970's when Oliver Baussan established the traditions that still define our guiding philosophies.​
In our partnership with artist Steven Wilson,​ we choose joy. ​
His retro yet contemporary designs, inspired by nature, bring to life the joy, freedom and sense of infinite possibility of that time. ​