Everybody Loves Almond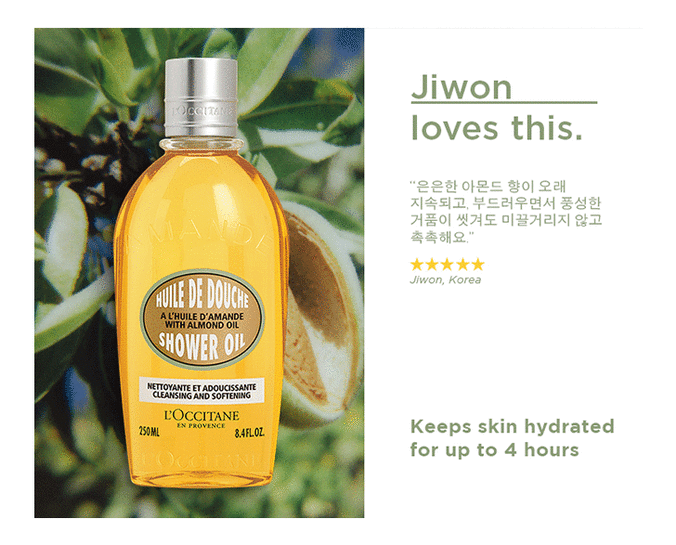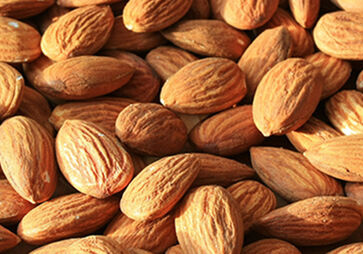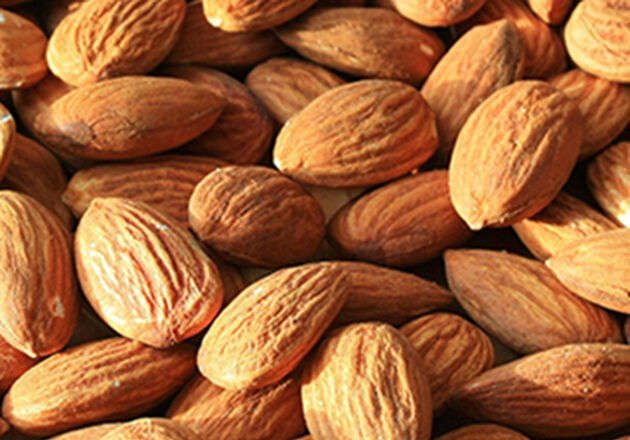 Heavenly scent
Our fans consistently rave about our Almond range's scent, which is different from Almonds from Asia.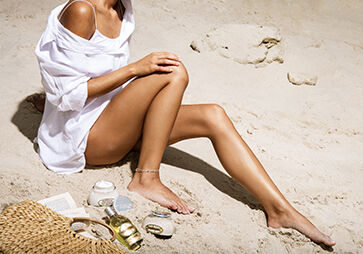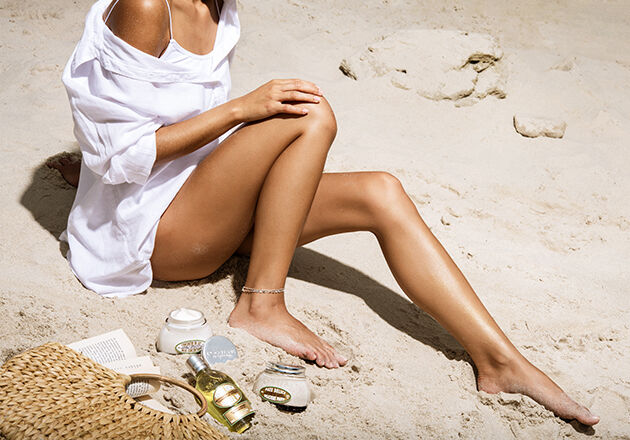 Moisturizing
People love how Almond shower oil keeps their skin soft and smooth for up to 4 hours after their shower!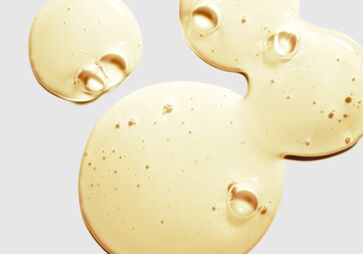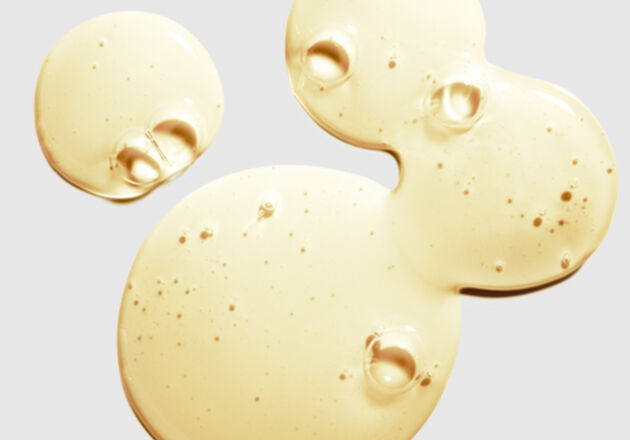 Unique texture
Many quickly fall in love with the ultra-smooth oil-to-milk texture of Almond Shower Oil!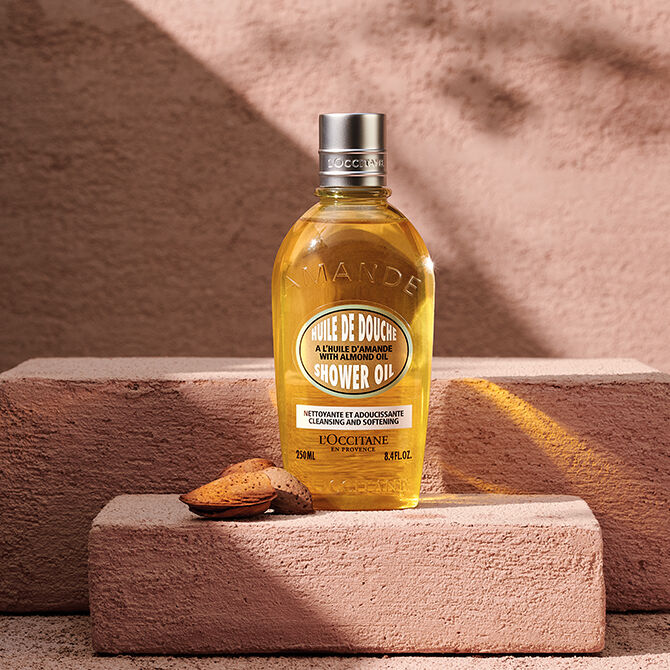 Worth it once you try it
Try it today to see why our body care range is the #1 bestselling premium range in Singapore for 2020.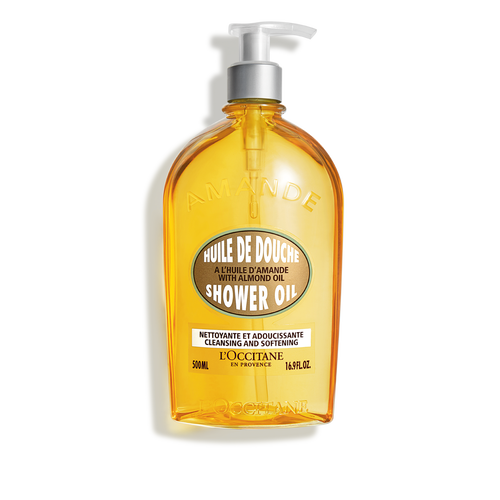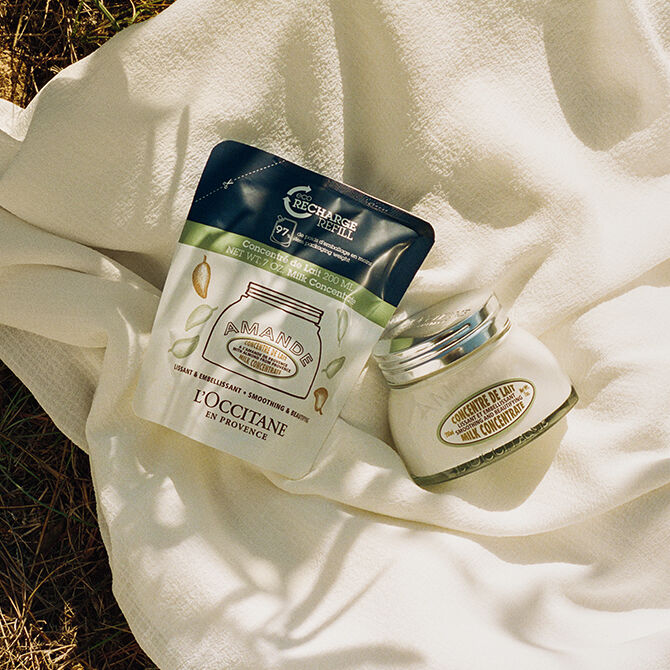 Almond Milk Concentrate
You will love our Almond Milk Concentrate's ability to keep your body smooth and hydrated for up to 48h, with a non-greasy finish!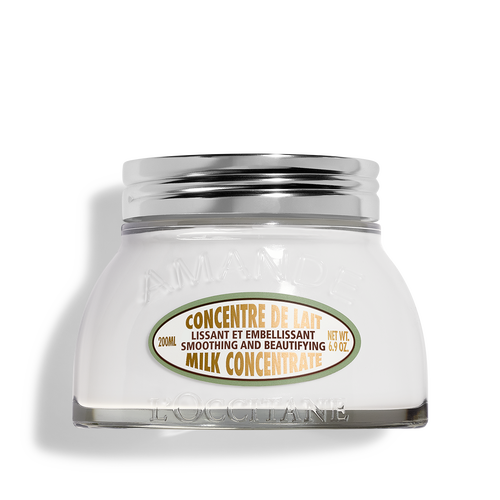 Discovery Kits
Almonds in Provence
After the snow, comes the white flower, the Almond tree is the first tree to bloom in Provence at the very beginning of the spring, in February.
It announces the rebirth of nature. One tree produces 8 kilograms of almonds each year which gives 1 litre of oil! Almond flowers are a great source of nectar and pollen for the bees, which in return are crucial to pollinate the flowers and make them become almonds, 300 beehives are hosted in the middle of Jean-Pierre Jaubert's almond trees.