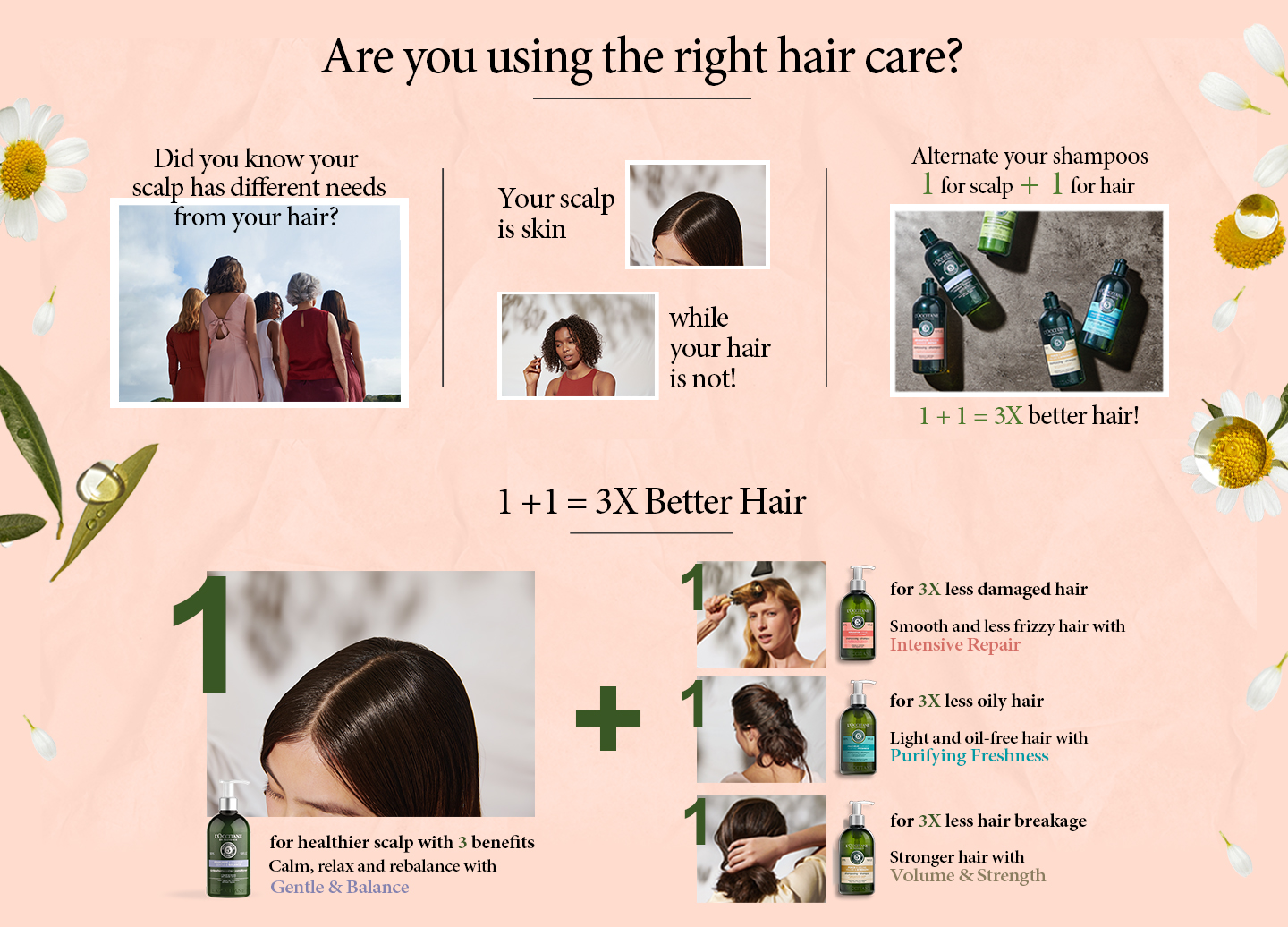 Which pair is your perfect combination?​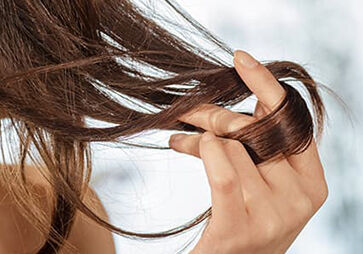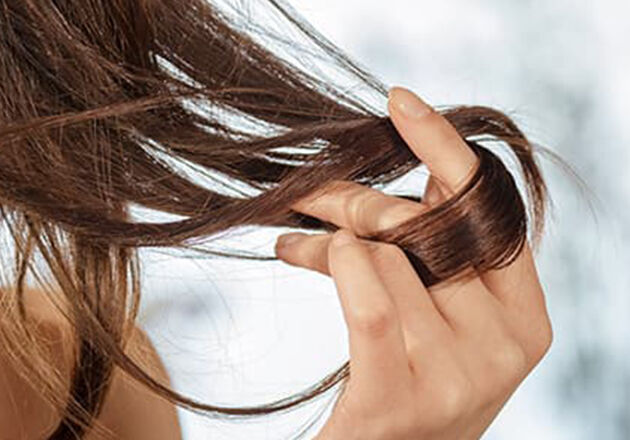 100% silicone-free
Doesn't weigh down your hair, doesn't pollute our oceans.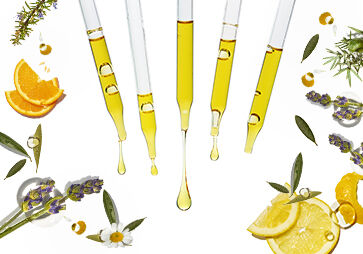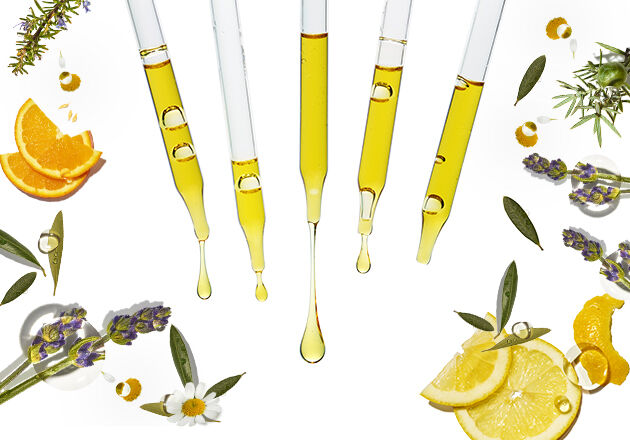 Formulated with 5 essential oils
Specially blended for each scalp or hair type, with more than 40 years of expertise.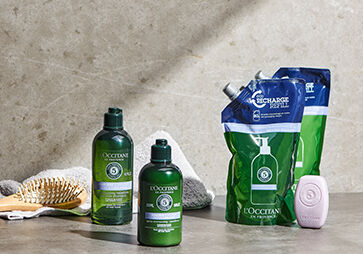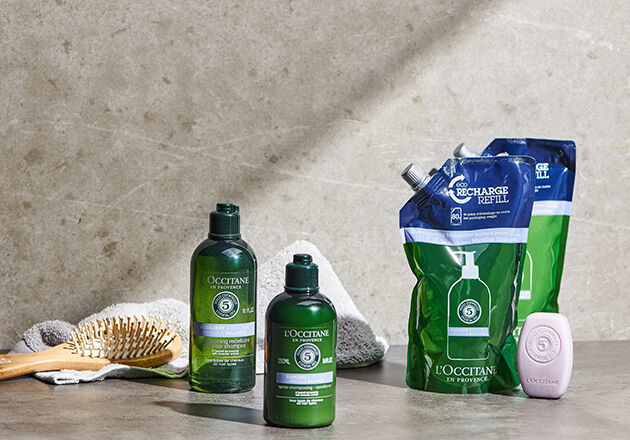 Housed in 100% recycled bottles
Our shampoos and conditioners come in 100% PETR bottles and are further recyclable in stores with our Big Little Things recycling program.
Same Care, Less Packaging
You do not need to buy a new bottle, just fill it up with an Eco-Refill! Our eco-friendly packaging delivers the same amount of love, with up to 80% less packaging.
Solid, Small and Powerful
With zero plastic packaging, our Solid Shampoo range is possibly the most eco-friendly way to wash your hair. Each bar delivers the same number of washes as 2 full-sized bottles of shampoo!
Need A Bit More Love?
To keep your hair and scalp at its healthiest, sometimes you need to give them some extra care. Use these a few times a week, or whenever needed, for your best hair ever.