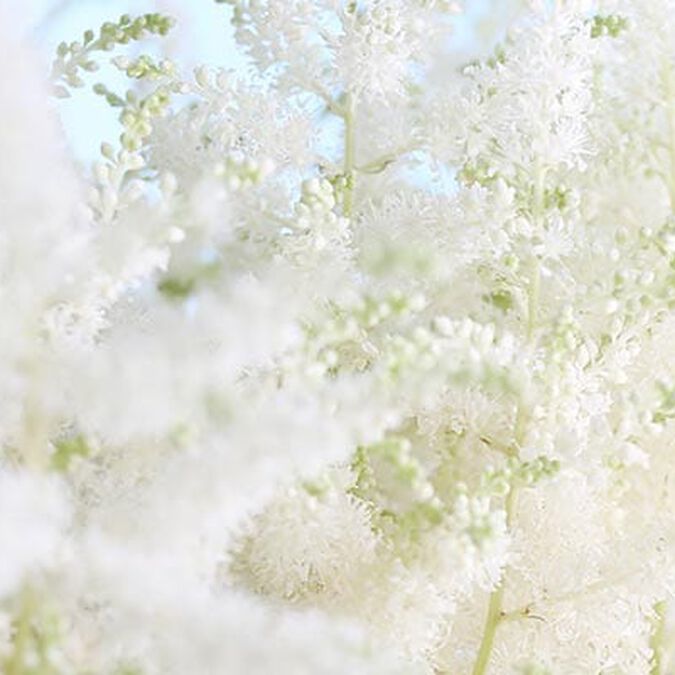 Reine des Près means queen of the meadows in French. It was given that name for its delicate, dominating beauty that spreads across the meadows of Provence. Traditionally used in European medicine for its anti-inflammatory powers, it's still found in herbal remedies.
Shop Now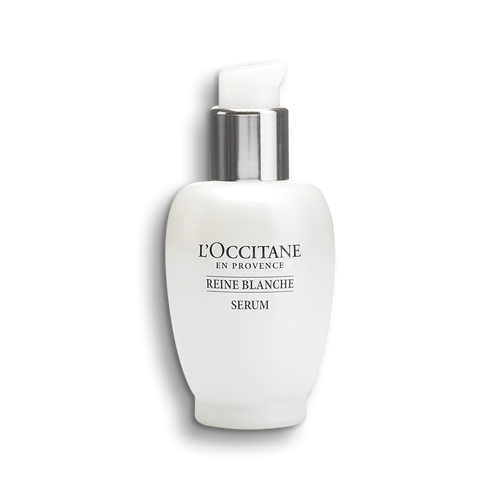 BEST SELLER | FREE SHIPPING
30 ml | $112
Traceability
For centuries a flawless complexion has been the ultimate symbol of beauty and femininity. The quest to preserve the immaculate radiance of the skin is a key beauty preoccupation. Drawing on its extensive botanical research, L'Occitane has discovered a plant with the power to spectacularly illuminate the skin.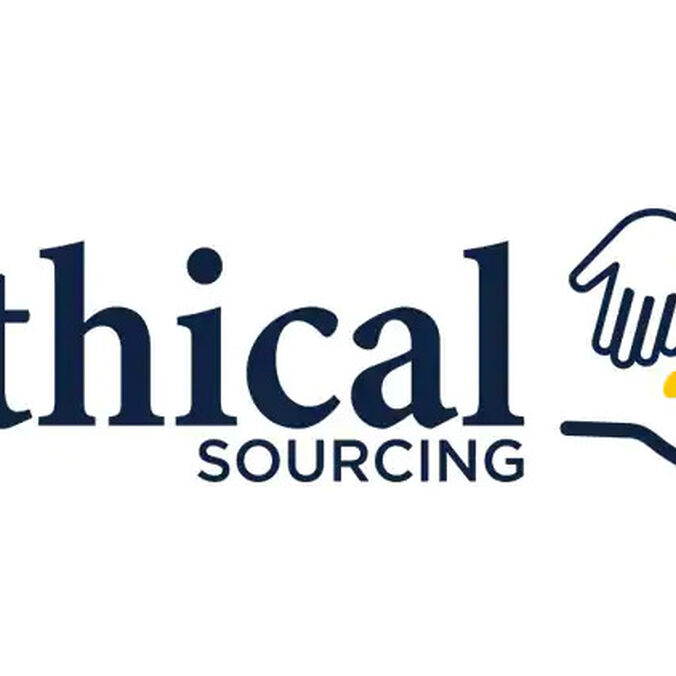 Best Selling Reine Blanche Collection