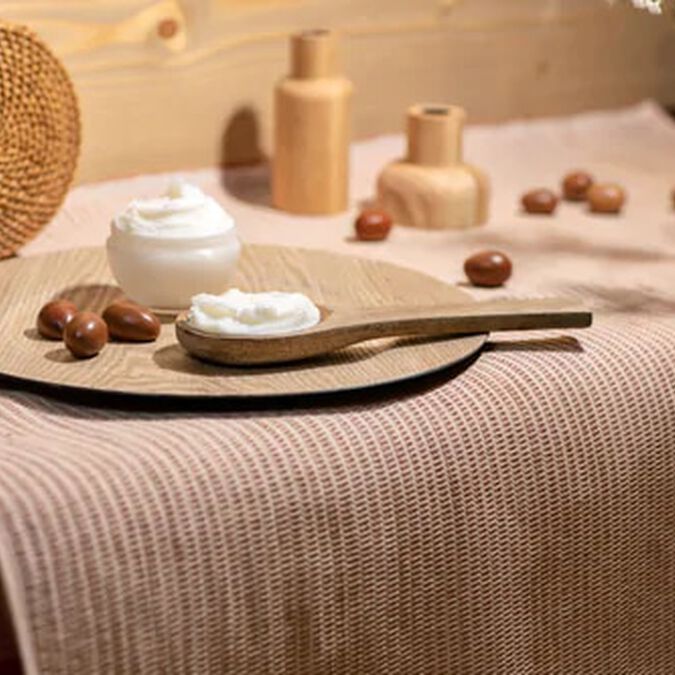 Shea butter is a natural beauty balm rich in karitene and omega 6 and restores your hydrolipid film for skin that is softer, more supple and more comfortable.
Shop Now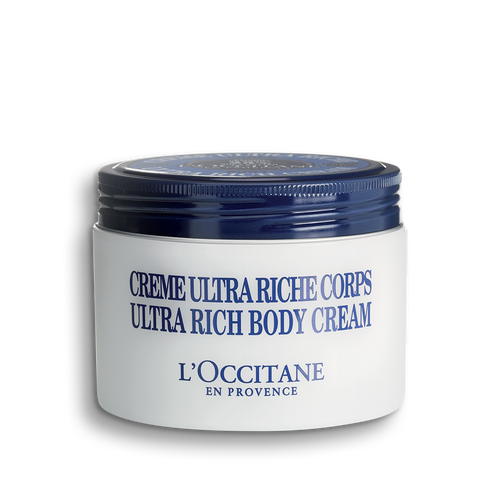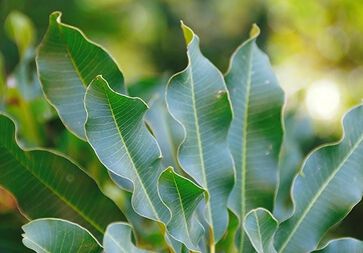 Good as gold
Shea trees dot the landscape in Burkina Faso, where hot winds blow sand and dust daily across the Savannah. To protect their skin from the harsh conditions, women have used shea butter for generations. Till today, it is known as the gold of Burkina Faso.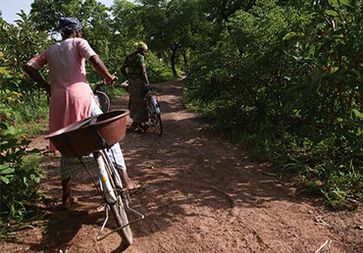 Supporting Women
L'OCCITANE is committed to empowering the women of Burkina Faso by actively working with our foundation to further entrepreneurship and education of girls in the region. We aim to support 33,000 Burkinabé women by 2020.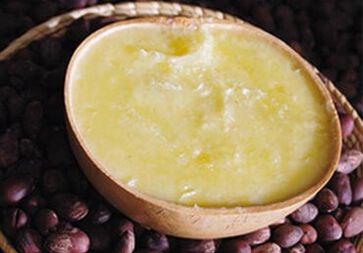 Fair Trade
L'OCCITANE sources our shea butter through fair-trade agreements. It ensures that the women of Burkina Faso reap the full benefits of their work by purchasing the butter directly from them.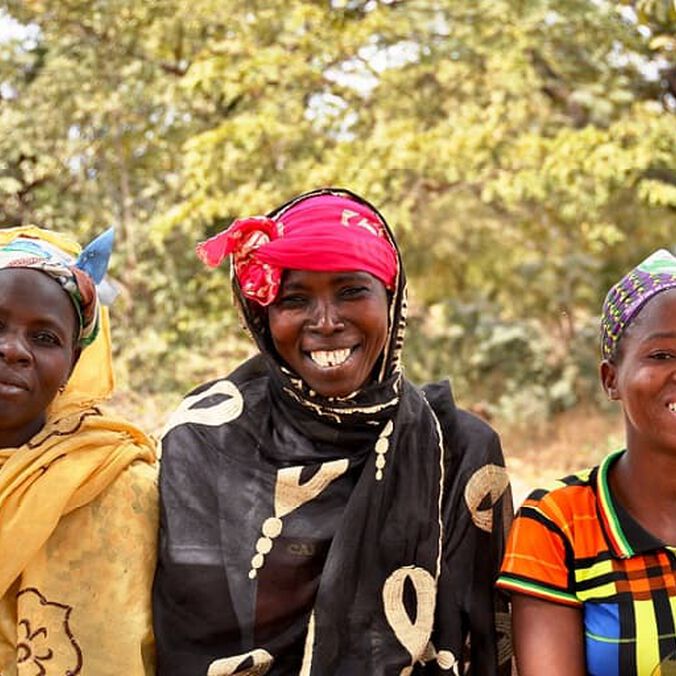 At L'OCCITANE, we have long admired the women of Burkina Faso, whose skill in making Shea Butter has passed down from one generation to the next. We want to do all we can to help them and support women's entrepreneurship.
With the aim of gaining greater emancipation for women in Burkina Faso, the Sustainable Ingredients department at L'OCCITANE has worked to establish an increasingly fair trade supply chain. Since 2009, the supply chain has been 100% certified Fair Trade.