Shea Butter Collection​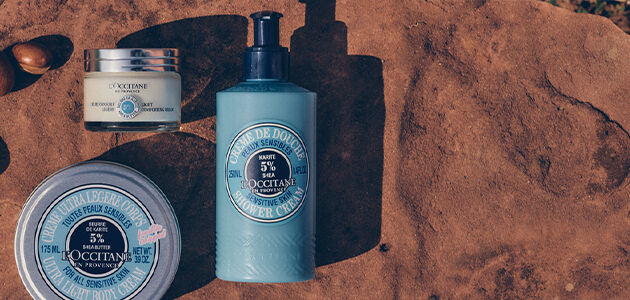 Shea butter is well-known to be one of the most moisturizing natural ingredients ever, which can comfort and protect dry and sensitive skin. Our Shea Butter range is made only with organic fairtrade Shea Butter, you can be assured that there are no nasty chemicals to irritate sensitive skin!​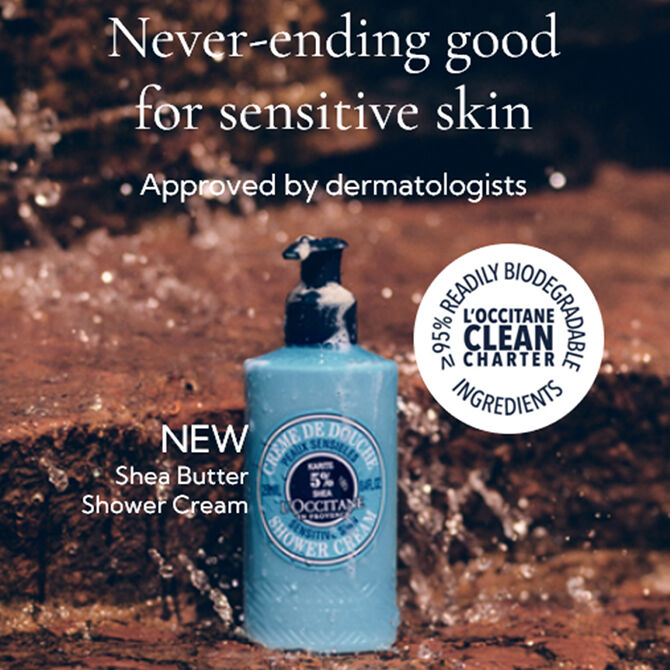 Shea Butter Shower Cream
Combining an effective body cleanser with the moisturizing goodness of a 5% Shea Butter body cream, your skin will be left clean yet incredibly moisturized after every shower. The non-stripping formula also respects the PH levels of your skin, which means comforted skin that is not itchy or dry after your shower.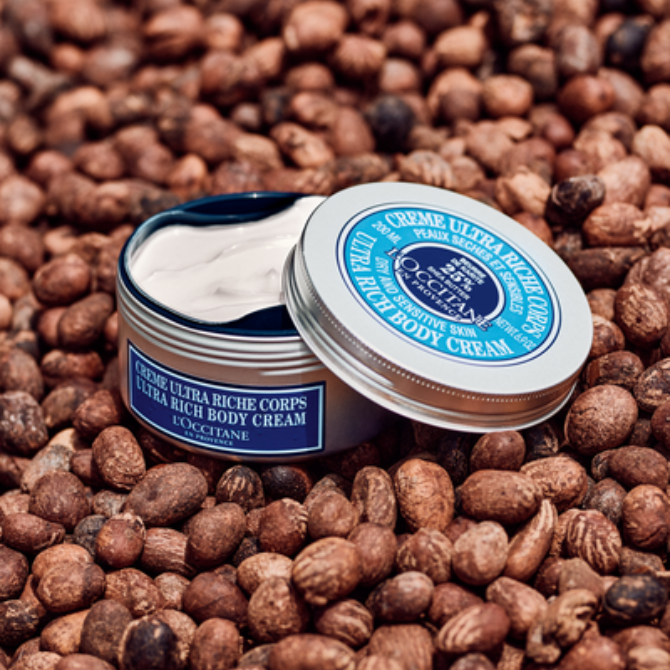 Shea Ultra Rich Body Cream​
With no harmful chemicals and an ingredient list that is more than 95% natural, our bestselling Shea Butter Ultra Rich Body Cream is made to deeply comfort and hydrate just about any skin type!​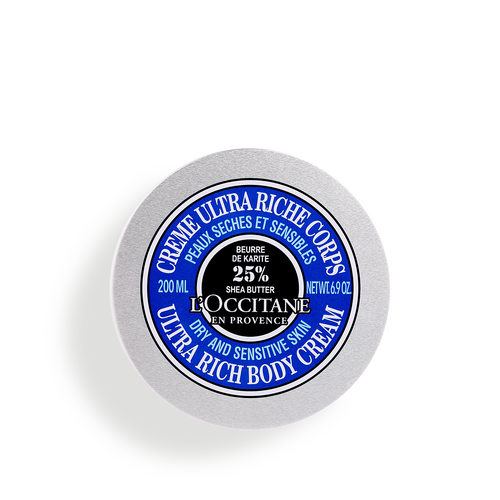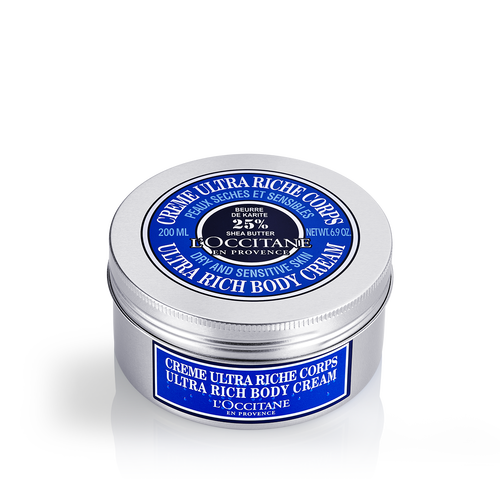 Which Shea Butter Is For You?​
Shea Butter 5% Ultra Light Body Cream
Light as a whipped cream but still hydrating! Our 5% Shea Butter Ultra Light Body Cream is perfect for hot weather or those who need just a touch of moisturizing.
Shea Butter 15% Rich Body Lotion
This comforting body lotion spreads easily and smoothly with a non-greasy finish. Perfect for all-over moisturizing for most skin types with a convenient pump for easy application.
Shea Butter 25% Rich Body Cream
Our most moisturizing body cream provides a protective layer of moisture for sensitive and very dry skin. This is also great for winter trips to cold and dry countries! Warm it up in your palms before smoothing it on for easier application.
Shea Butter Body Care​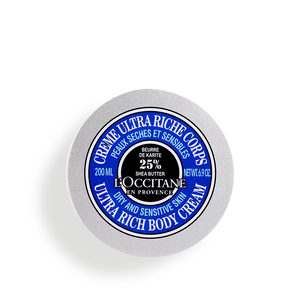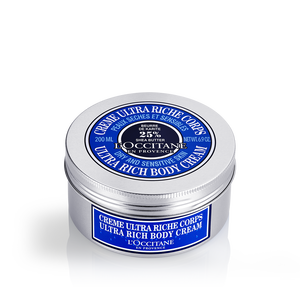 Which Body Cleanser Is Suitable For You? ​
A moisturizing body cleanser with a gentle lather. ​
Think of this as a gentle shower gel combined with a 5% Shea Butter body cream!​
Perfect for those who want an uncomplicated way to stay moisturized with every shower.​
An oil-to-milk cleanser that gently yet effectively cleanses skin.​
You will step out of the shower with a natural protective layer of moisture that keeps your skin happy for hours.
Use with a loofah if you want some lather.​
Never ending good for our world​