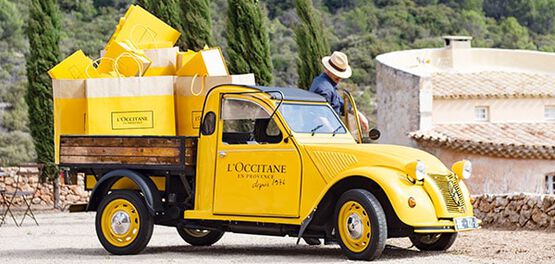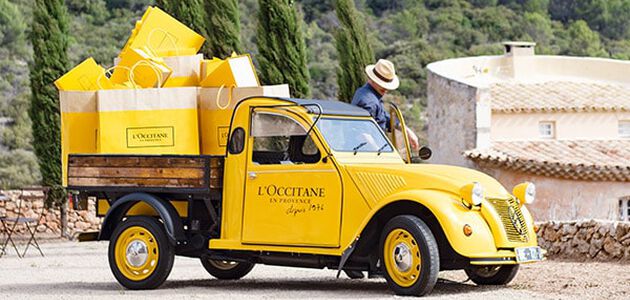 Enjoy free shipping with min. S$100 spend!
This offer applies to standard shipping only. Purchases are scheduled to arrive within 3 - 5 business days (up to 7 business days on peak season) from receipt of your order. Orders made after 12pm will be considered as a next day order.
Shipping Rates
| DELIVERY TYPE | COST | DELIVERY TIMEFRAME |
| --- | --- | --- |
| STANDARD | S$8.00 | 3 - 5 Business Days (up to 7 business days on peak season) |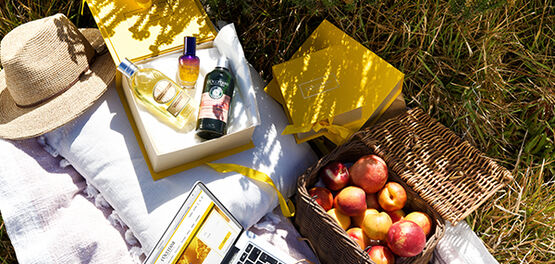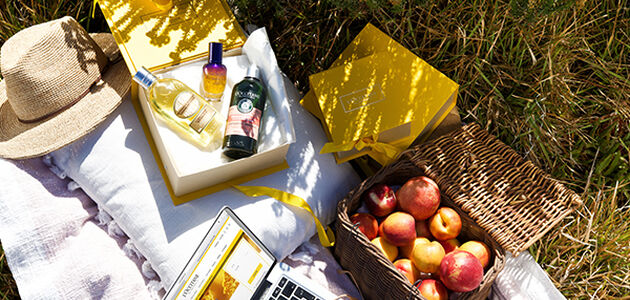 Want to share a beautiful gift?
At checkout, choose to have your order:
Wrapped in an assembled gift box
Including the gift box flat for you to wrap at home
We will include the correct packaging based on the number and size of products ordered.
And don't forget the gift card message!
Once you have chosen the gift option, you can enter a personalized message to be included with the package.
Members Exclusive Perks
Earn points every time you shop in-stores or online.
You can convert Points into Cash Dollar, to redeem any regular price product.
Points Earned
0
10
20
30
50
75
100
Spend
0
$200
$400
$600
$1000
$1500
$2000
Contact Us
HAVE A QUESTION?

Our expert and friendly Customer Service is here to support you for any order or technical question and guide you to find the perfect gift, your ideal skincare or personal fragrance.