Discover our Power Routine​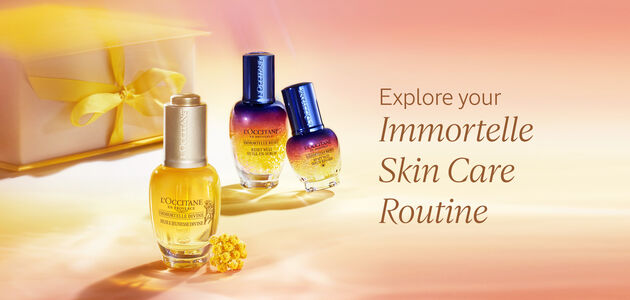 Our do-it-all Power Routine works from the outside in to give your skin the power it needs at every layer. The result is a stronger skin barrier, activated skin recovery and stronger skin cells — all the things you will need for lastingly healthy, glowing and youthful skin.​
Shop the Range
#1 BESTSELLING SERUM

30 ml | $98

View product

WEB EXCLUSIVE

$192 (valued at $233)

View product

WEB EXCLUSIVE

$50 (valued at $61)

View product

WEB EXCLUSIVE

$140 (valued at $161)

View product
Explore Reset Routine Sets
Wash away the stresses your skin experiences with our Immortelle-powered prep routine. Once complete, your skin will be ready to reap the full benefits of the rest of your skin care routine. ​
​
Shop Now​
Harnessing the power of our ultra-antioxidant Immortelle, this anti-aging duo works together to rest signs of aging as well as firm and lift skin. ​
​
Shop Now
Our iconic health-boosting duo for your skin! This pair contains antioxidant Immortelle as well as skin-essential Vitamins and Omegas to amplify your skin's glow.​
​
Shop Now
Tired-looking eyes and skin can add unwanted years to your look. Hit the Reset button for your eye area with this Reset duo, specially formulated to keep eyes looking bright, fresh and well-rested.​
​
Shop Now​
Try Reset Serum Today!
Loved by countless users across the world. Join them now, hit the Reset button for your skin and say goodbye to the common signs of aging in just 1 week!​
*Consumer tests on 30 women 18-62 yo, Thailand​
Shop Now!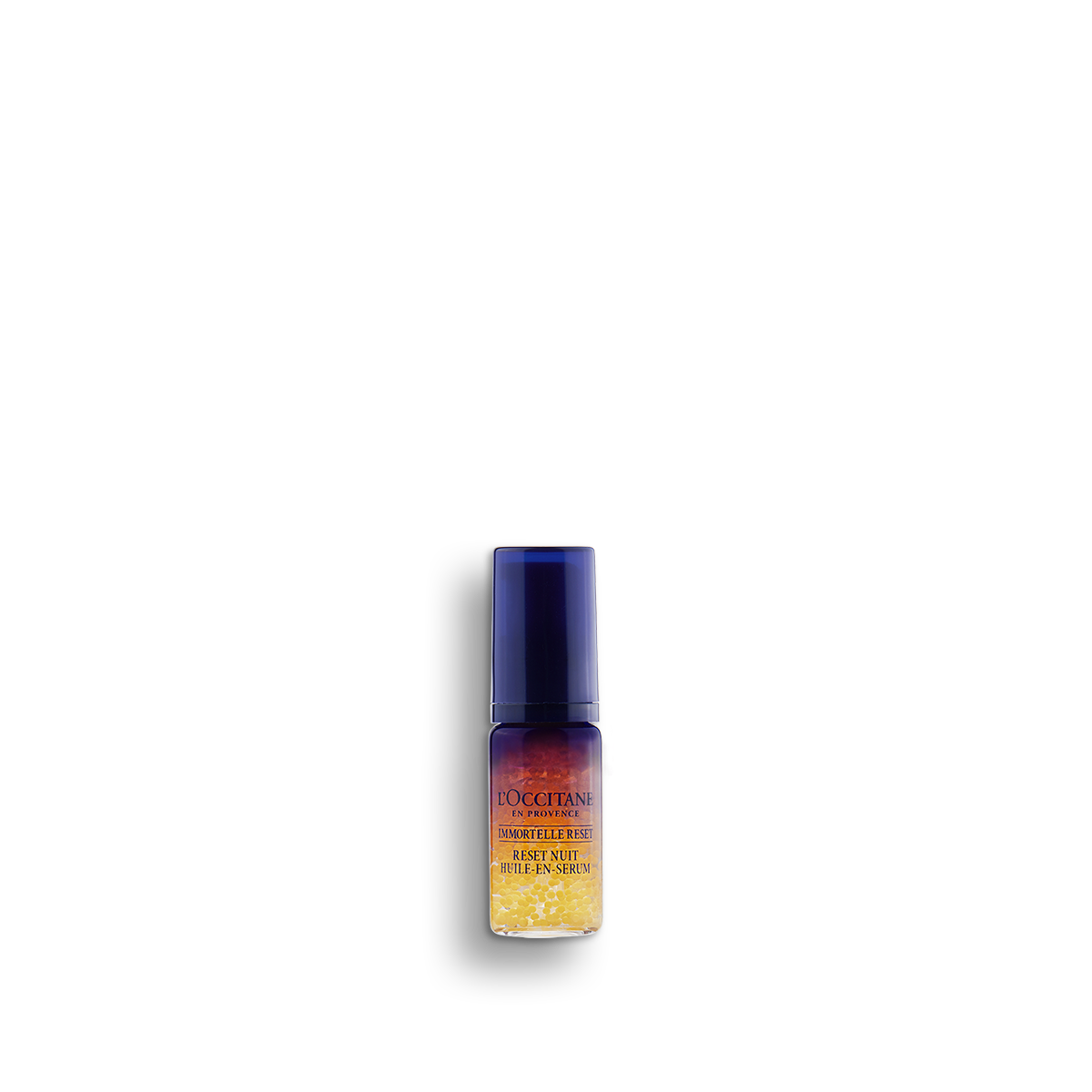 Purchase L'OCCITANE trial size at $15* and Enjoy $15 off on your next purchase of the product you tried! *Hassle free! Free shipping included
$15 (valued at $19.6)
View product