Our Reset Power Routine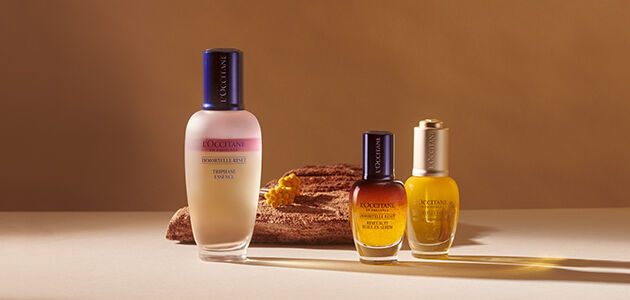 For healthier skin that is soothed, strong and glowing, consider our Reset Power Routine which includes our bestselling essence, serum and face treatment. Read on to find out how to use the three to achieve better skin that is less sensitive, less dull, less dry and even less oily!
Get healthy, smooth and glowing skin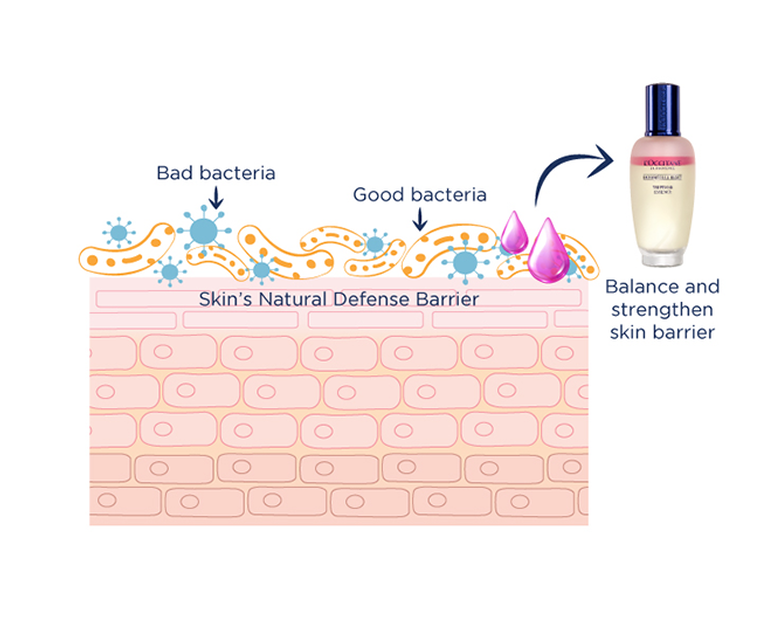 Step 1: Strengthen Your Skin Barrier
Immortelle Reset Triphase Essence
Formulated with prebiotics to strengthen your skin barrier! Skin becomes visibly radiant, stronger and balanced with regular use.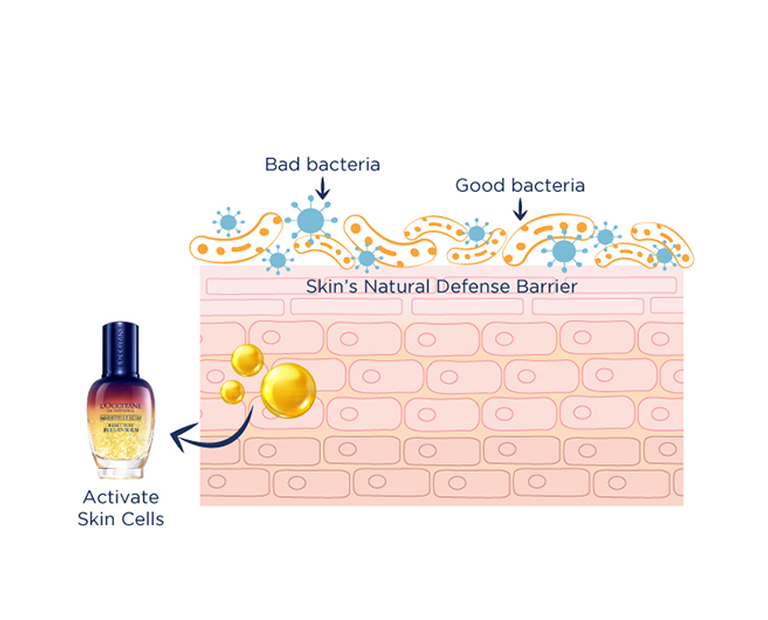 Step 2: Activate Skin Cells for Stress Recovery
Immortelle Reset Serum
Reset your skin's glow with this refreshing serum, made with relaxing botanicals and antioxidant-rich Immortelle bubbles. This helps your skin cells recover from daily stress due to fatigue or environmental factors!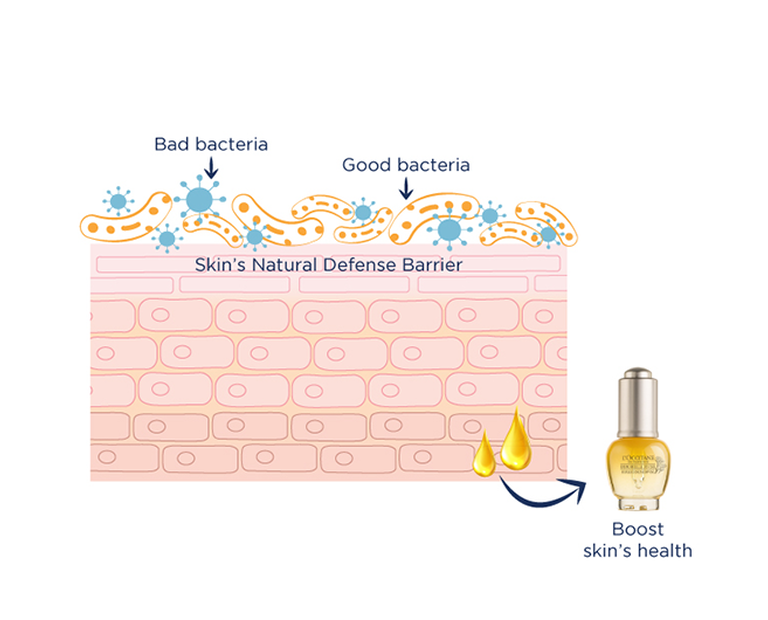 Step 3: Boost Your Skin's Health
Immortelle Divine Youth Oil
Just a few drops of this powerful face treatment will easily penetrate deep into your skin cells and boost your skin's health by giving it essential omegas and vitamins that aid in daily recovery.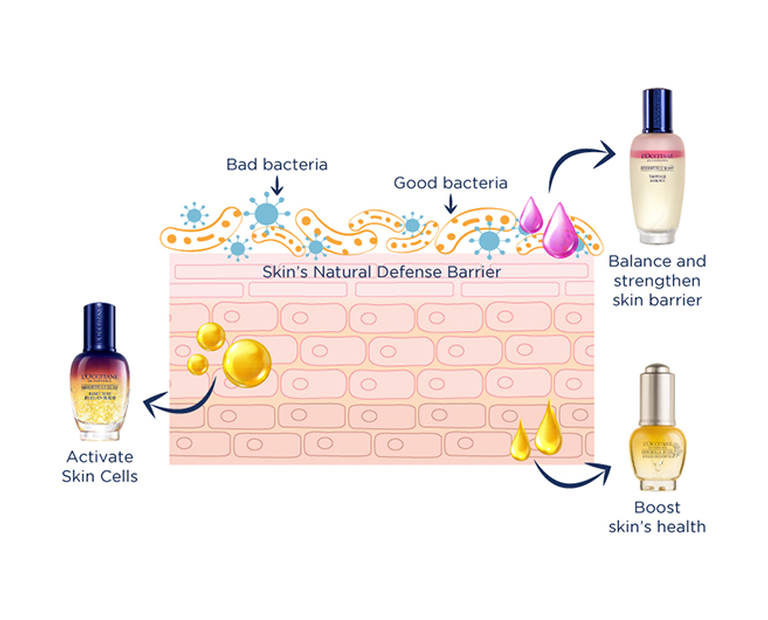 Step 4: Healthier Skin that is Soothed, Strong and Glowing
Lastingly smooth & glowing skin!
By taking care of your skin barrier, your skin renewal as well as your skin's health, you will notice less sensitivity, less dullness, less dryness and even less oiliness! When your skin is healthier, it will be able to enjoy the benefits of the rest of your skin care!
Shop the Reset Power Routine
Meet our Immortelle Duos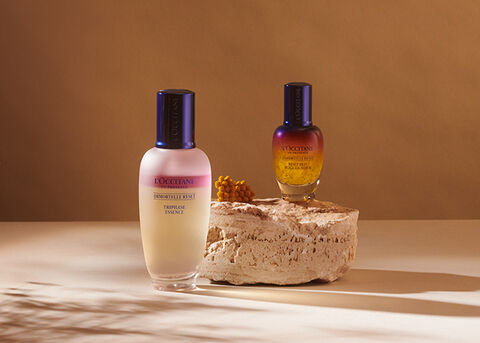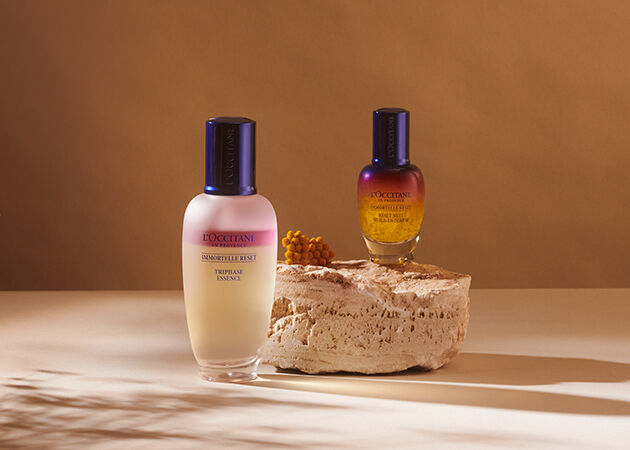 Strengthen barrier, activate stress recovery
After cleansing and before the rest of your skin care routine, use this lightweight duo to help your skin feel more rested. Over time, expect stronger and glowing skin from within!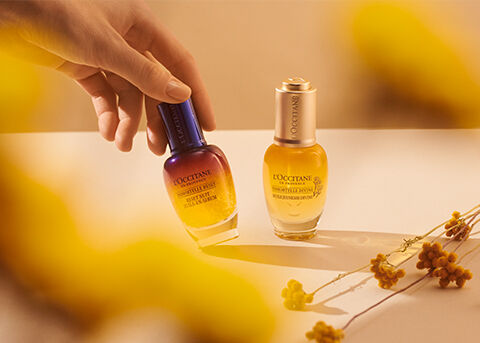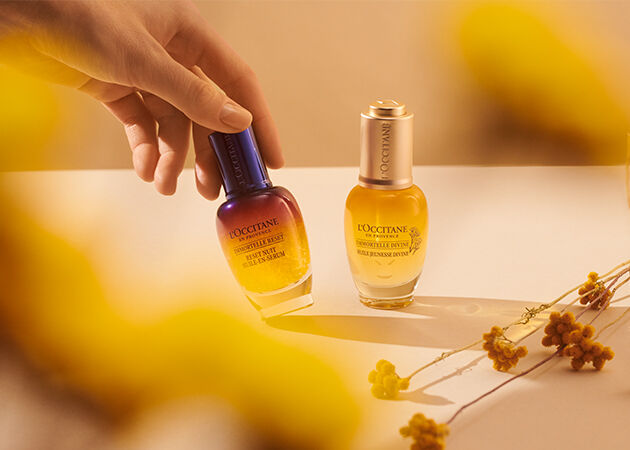 Activate stress recovery, boost skin's health
Our iconic health-boosting duo for your skin! This pair contains antioxidant Immortelle as well as skin-essential Vitamins and Omegas to amplify your skin's glow.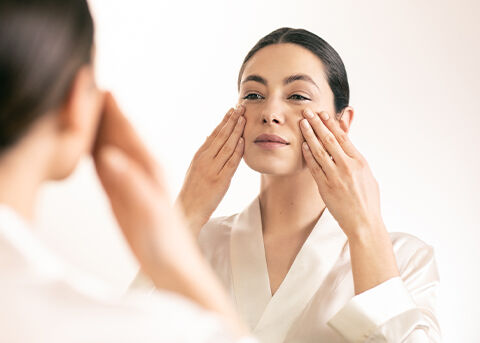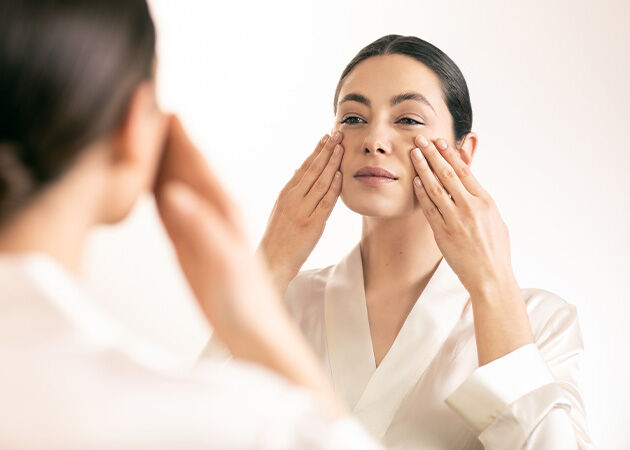 Not sure on the right skincare products for you? Find the best routine for your skin type with our personalised skincare diagnosis quiz.
Discover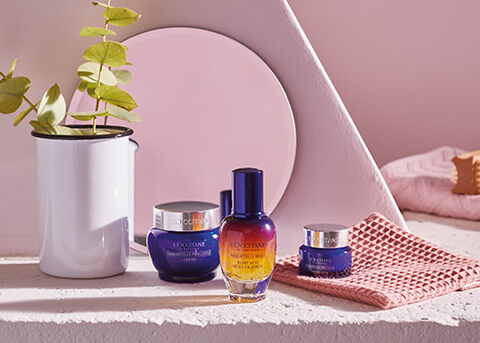 Even with no contact to makeup or grime from external environment, all skin types need to be pampered both morning and night. But what order should you be using your products in? We have put together a step by step routine to achieve glowing healthy skin at it's best.
Discover