Respecting Biodiversity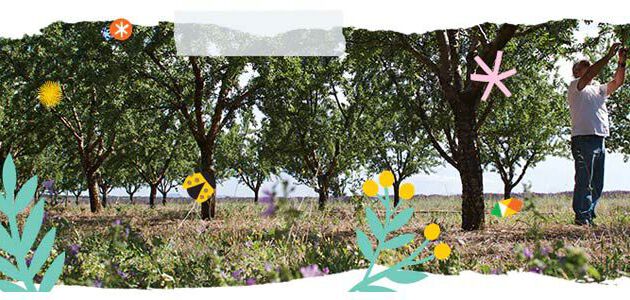 A STORY OF GENEROSITY
Since 1976, L'OCCITANE has been protecting the richness of our lands and we are committed to defending biodiversity for the generations to come. We celebrate nature and our mission is to give back to it. That is why we are proud to partner with global conservation charity, PUR Project, to fund dedicated tree plantation projects in local regions across the world.
Why do we care about respecting Biodiversity?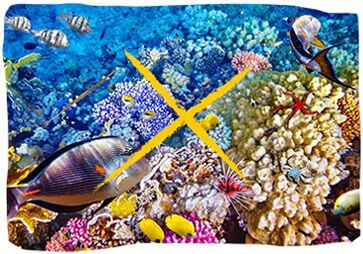 OVER HALF
of the world's coral reefs have disappeared in the last 30 years.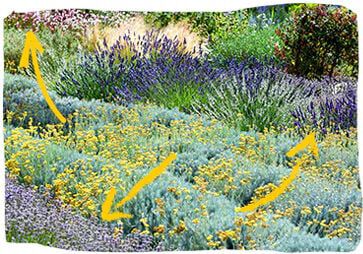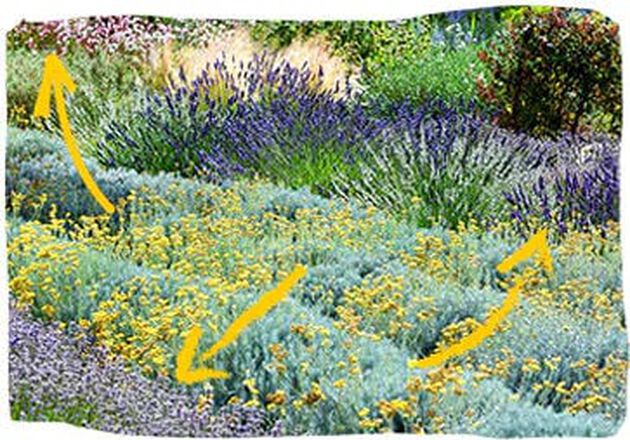 12,000 SPECIES
of plants are endangered.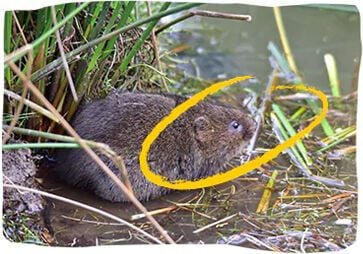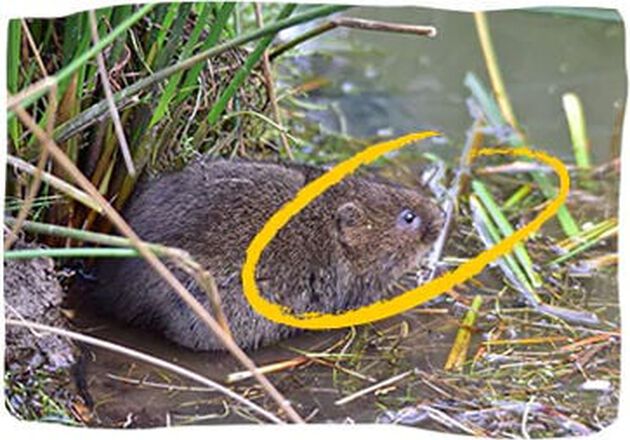 SINCE 1970
the number of vertebrates in the world has been halved