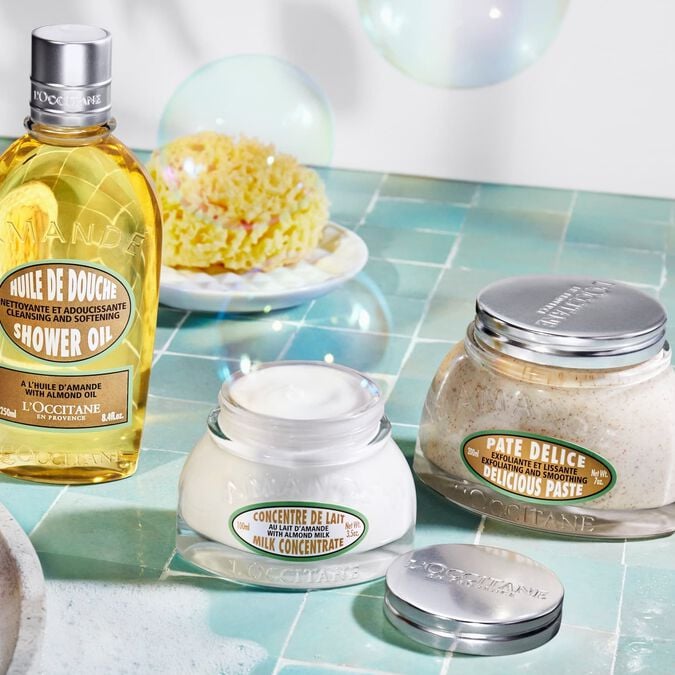 Goodbye, Dry Skin
Is your skin feeling tight and uncomfortable? Perhaps a little dry and itchy? Perhaps it is time to give yourself a spa-like treat with our world-famous Almond Shower Oil, formulated to comfort, hydrate and smoothen all skin types.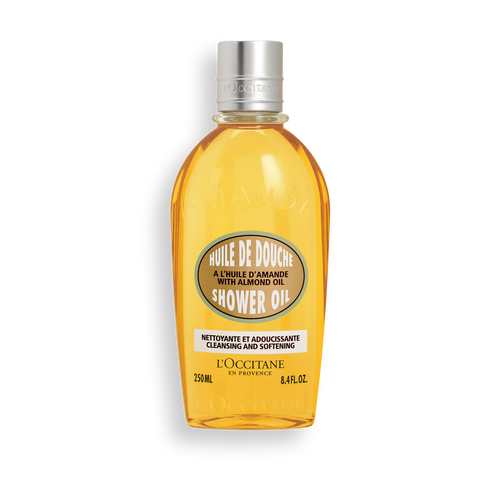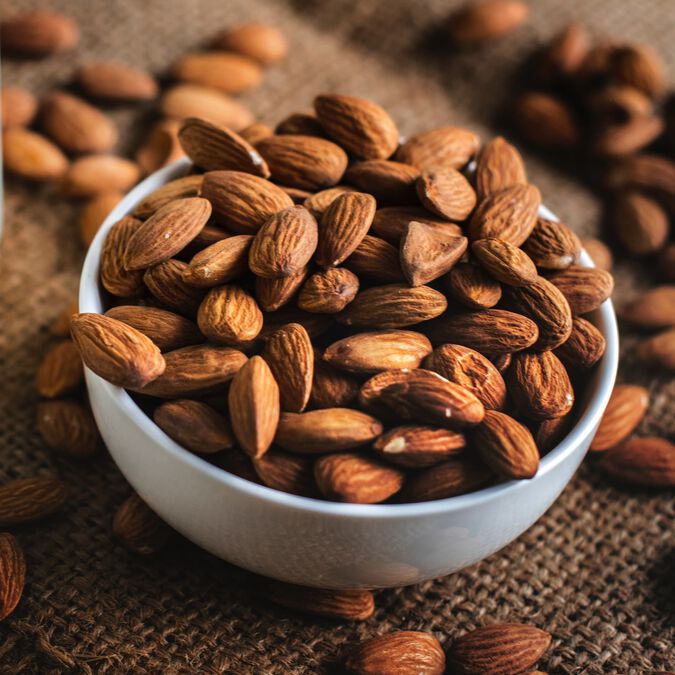 What Makes It Feel Sooo Good?
Showering with an oil might sound strange, but our Almond Shower Oil magically transforms into a milk upon contact with water. So actually, you are showering with milk! Doesn't that sound like such a luxury?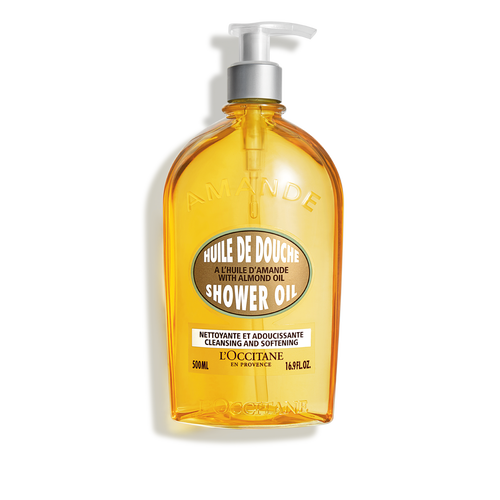 SHOP ALL ALMOND COLLECTION