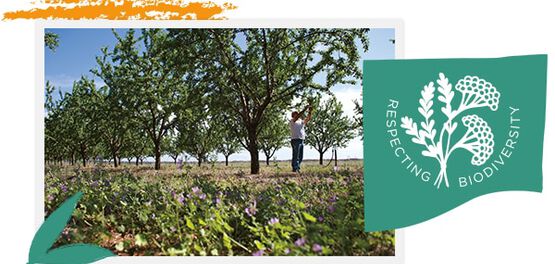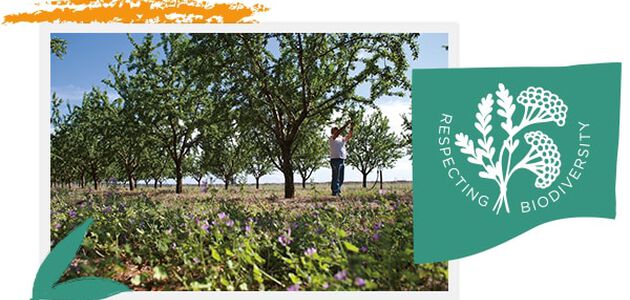 RESPECTING BIODIVERSITY
We aim to contribute to protecting 1,000 species and varieties of plants by 2025. Traceability is also incredibly important for L'OCCITANE, as it enables us to ensure that the plants we use in our products are cultivated and harvested in ways that are not harmful to the environment or biodiversity.

SUPPORTING PRODUCERS
We aim to have a fair trade relationship with all our producers by 2025. We also want to produce responsibly and sustainably together with our producers. This is why we provide assistance to enable producers to convert to greener and organic farming practices.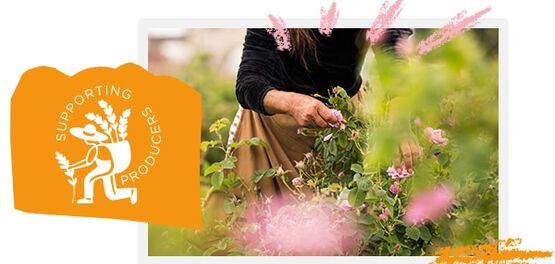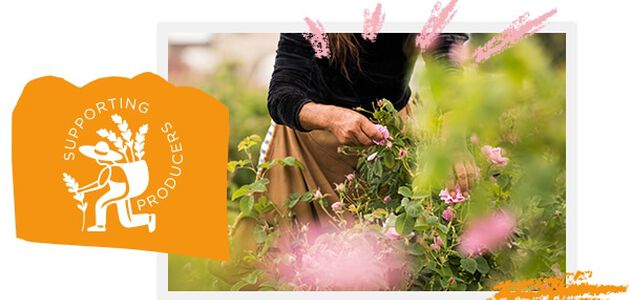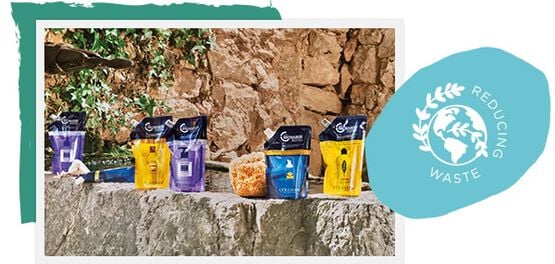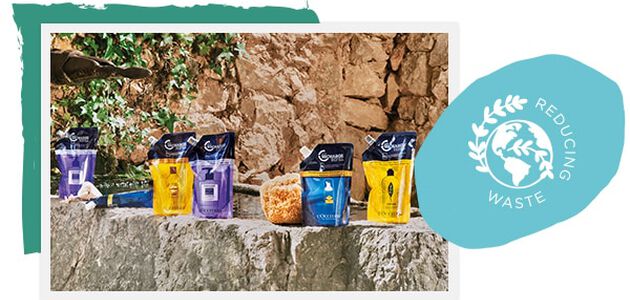 REDUCING WASTE
We aim to have 100% of our bottles made from 100% recycled plastic, and for 100% of our stores to offer a recycling service by 2025. By working hand in hand with specialized suppliers, we can design lighter packaging that uses recycled materials whenever possible.
EMPOWERING WOMEN
We aim to support over 33,000 women's socio-economic development in Burkina Faso by 2020. We do this by continue to build our fair trade partnership as well as working with our foundation to further entrepreneurship and education of girls in Burkina Faso.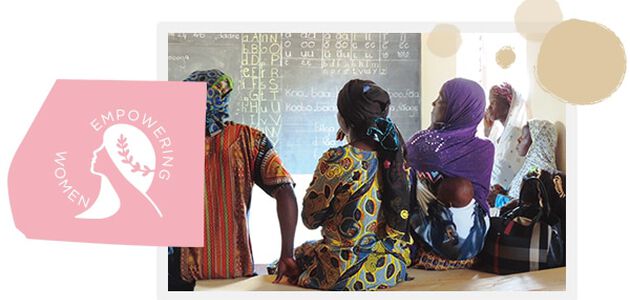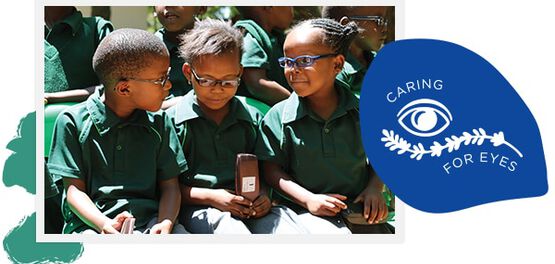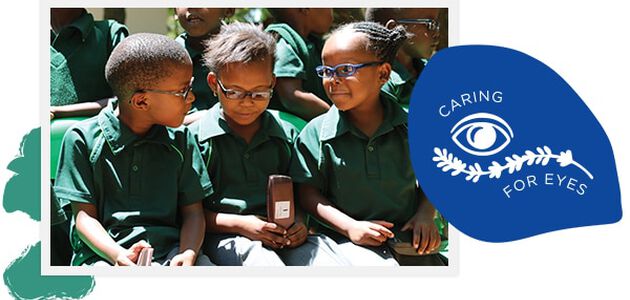 CARING FOR SIGHTS
We aim to enable 10 million beneficiaries to have access to eye care by 2020. We do this by selling fund-raising products that will help us raise money for NGO projects and capitalize on the support of L'OCCITANE subsidiaries, distributors and our foundation.
CELEBRATING CRAFTMANSHIP
We aim to continue supporting artisans from Provence, showcase their skills, and help them to thrive! We do this through joint creations and working with artisans on limited editions.