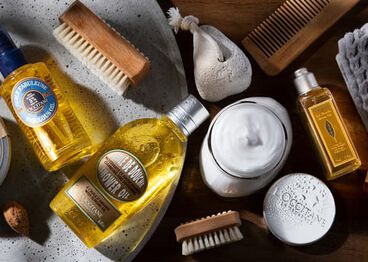 TIPS FOR A RELAXING SPA DAY AT HOME
No matter where we live, we often have busy, hectic schedules. What better place to unwind than in your very own home? Why not give yourself a long-lasting spa ritual, right here, at home? You will emerge refreshed and empowered. Here are a few tips for a sensorial, relaxing spa day at home.
Golden Rules For A Delightful Spa Day
Discover a few tips to make your spa day go as smoothly as possible:
Select a comfortable, non-restricting outfit and give your body a rest. You're at home so there's no need to dress up.
Make sure you won't be bothered: Start by checking that your phone is off and out of sight.
Prepare a cold drink before a hot bath: The heat can get overwhelming very fast! Try a spice-infused water recipe with mint, apple and cinnamon to chase the gloomy days away. Let it brew in the refrigerator for an hour.
Set your tools: Have fresh towels and all your beauty and bathing products at arm's reach to avoid getting back out.
Dim the lights: Light a Winter Forest Scented Candle or use a Mas des Lavandes Diffuser Perfume to create a relaxing, aromatherapy spa atmosphere.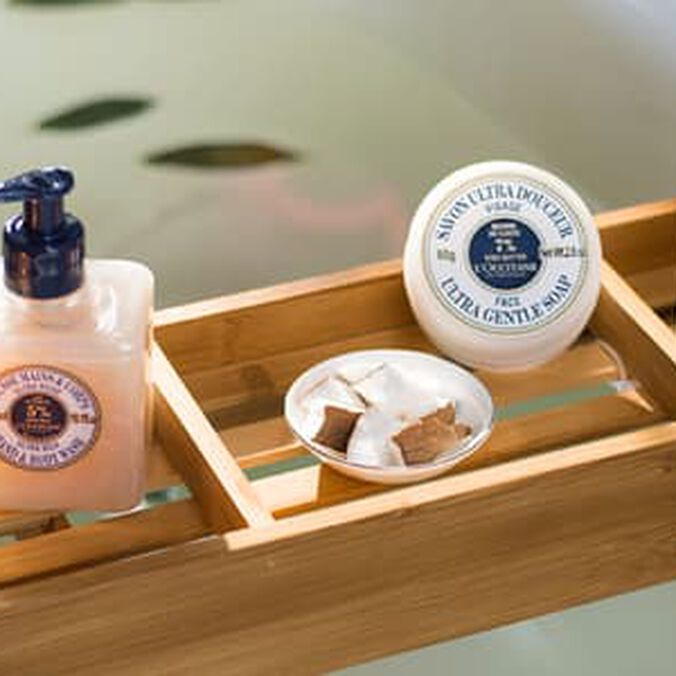 How To Prepare A Relaxing Bath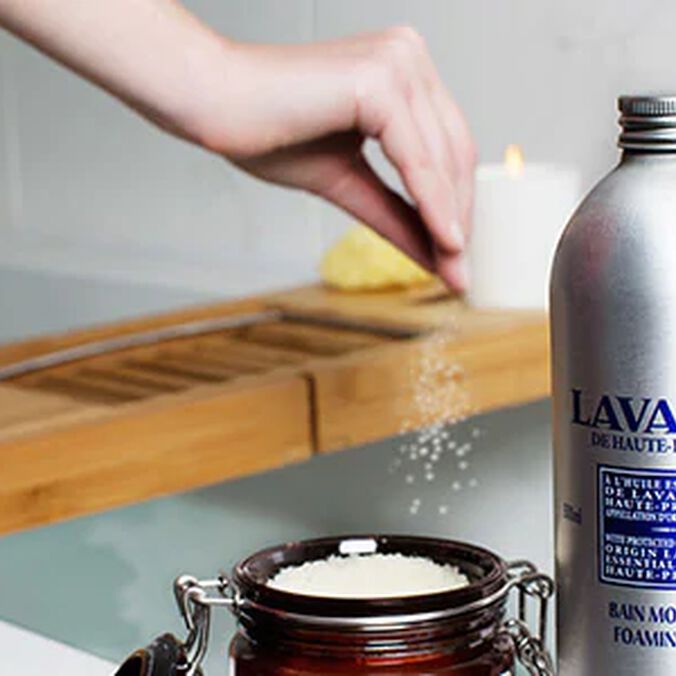 Bathing is wonderful for your skin, and if you do it right, you can reap many benefits. Make your bath a relaxing, aromatic haven: Whether you prefer silky water or a bubble bath, choose the texture that will delight your senses most.
We recommend Lavender Foaming Bath for a generously foamy bath with the added bonus of the soothing scent of lavender.
Make The Most Of Your Bath
Time for a scrub! The best way to use your favorite body scrub is before you wash, on dry skin, or slightly dampened skin if you're more sensitive.
Looking for long-lasting moisturised skin? Go for Shea Butter Ultra Rich Body Scrub, a rich and creamy scrub with 10% Shea Butter that will pre-moisturise your skin as it gets rid of dead skin cells. If you feel like trying a more sensorial experience, Almond Delicious Paste is made for you! Let yourself smell its delicious scent and enjoy its unique paste-like texture and the silky finish of almond oil.
Extra tip: Make sure to scrub twice a week, but no more. Exfoliating too often may strain your skin.
Did you know? Most of L'Occitane's scrubs use soluble (sugar, salt) or biodegradable (crushed almond shells, apricot kernel powder) particles, which won't damage your skin and are environmentally friendly.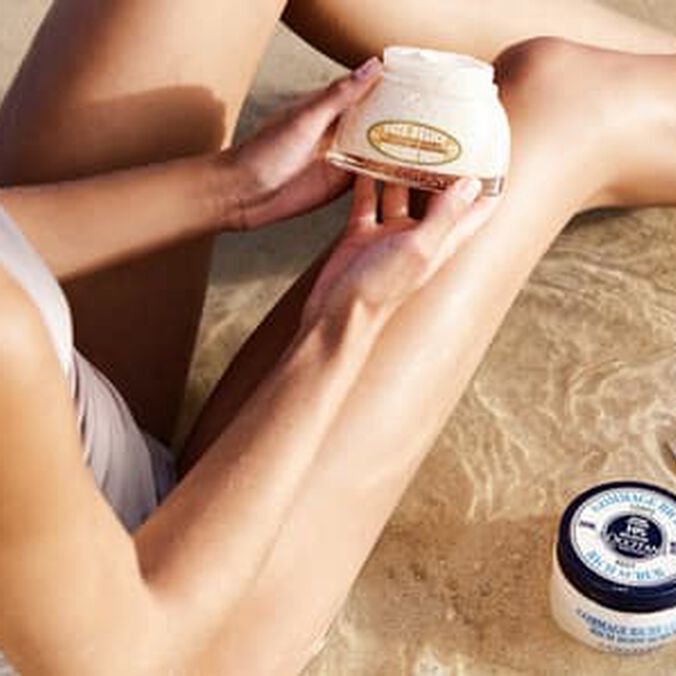 Pamper Your Body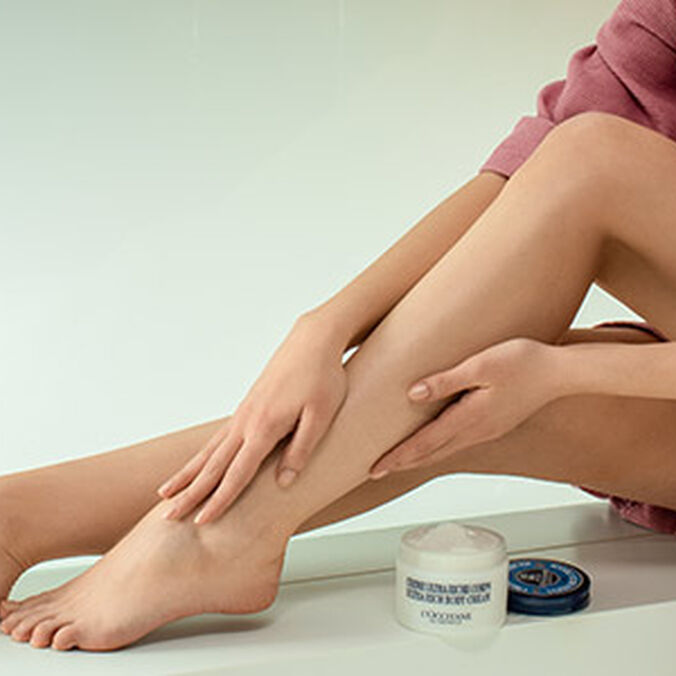 Should I apply my moisturizer right after bathing? YES. Moisturizing after scrubbing and bathing is the best way to provide intense moisture – do it after every shower or bath. It's very important in order to restore your skin's hydrolipidic film, to protect your body and keep it moisturised.
Nourish and comfort your skin with Shea Butter Ultra Rich Body Cream, a rich texture with 25% shea butter. If you'd rather firm up and smooth your skin, try our indulgent Almond Milk Concentrate - a delightful firming cream with the light scent of almonds.
Extra tip: While applying a body cream, take some time to release tension from your legs by giving yourself a leg massage. This will also help your skin fully absorb the cream.