Spa L'Occitane - Journey to Provence through your senses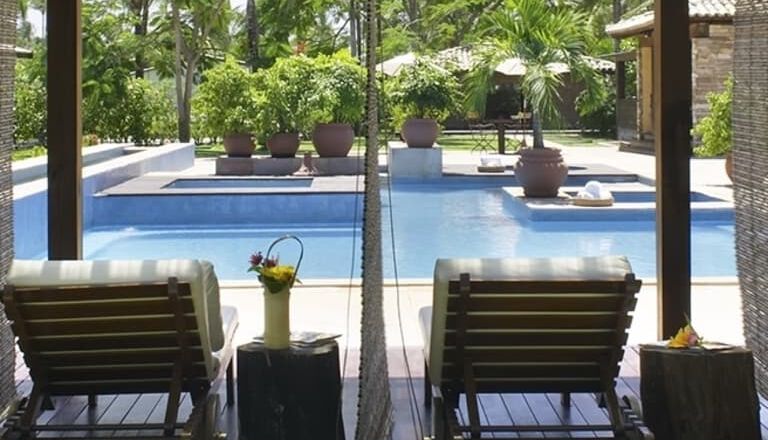 Discover our new amazing Spas by L'OCCITANE either close to home or in exotic locations.
Our Best-Selling Treatments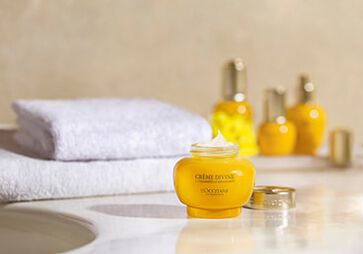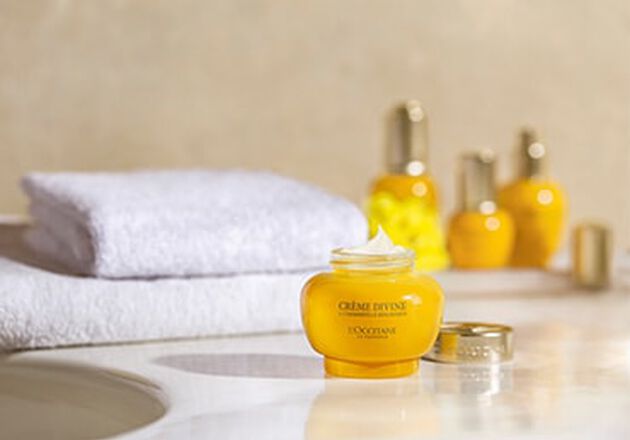 An ideal treatment to combat skin-slackening of the face and neck, as well as the decollete area. Skin looks glowing with youth!
OUR FACIALS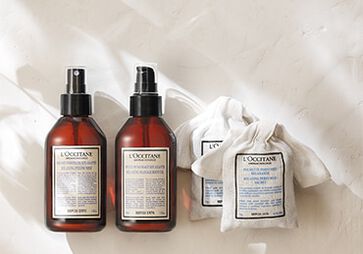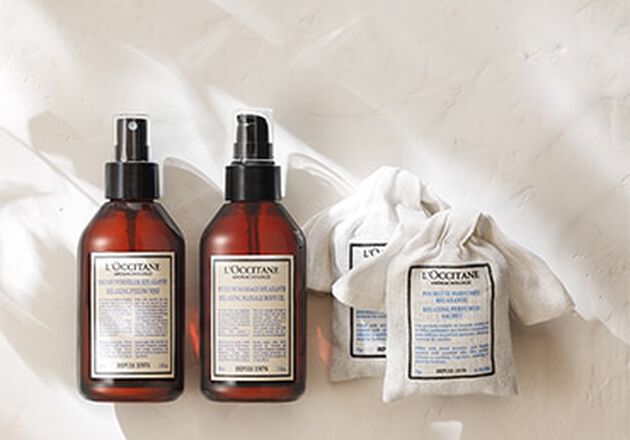 The body and mind feel calmed; sleep can come more easily.
OUR MASSAGES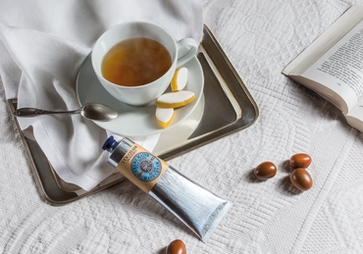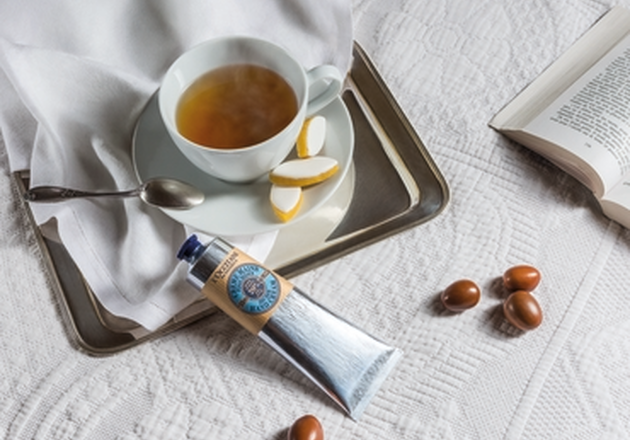 In just 25 minutes, hands are nourished, softened and protected...simply more beautiful.
OUR TARGETED TREATMENTS
Our Spas L'OCCITANE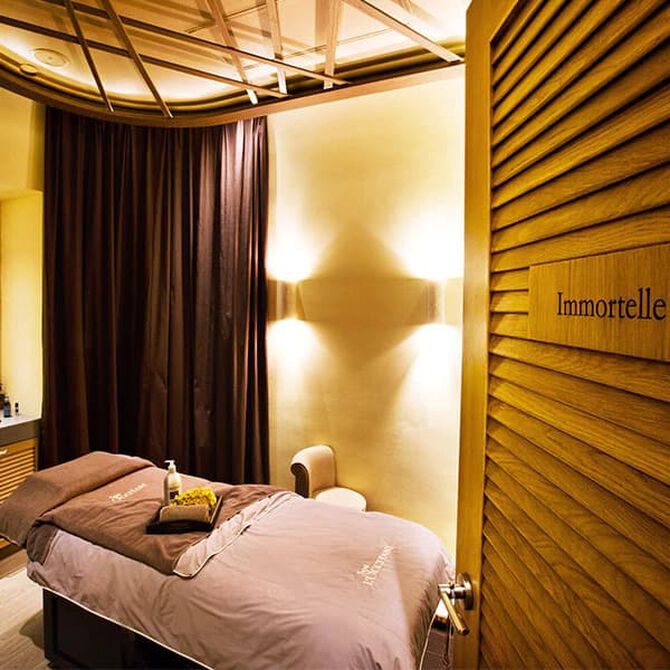 Flagship Spas offer the ultimate brand experience in a luxurious setting, with 5 treatment cabins or more, a dedicated relaxation area and hydrotherapies. Everything is reunited to indulge in Provencal well-being and showcase our expertise.
Discover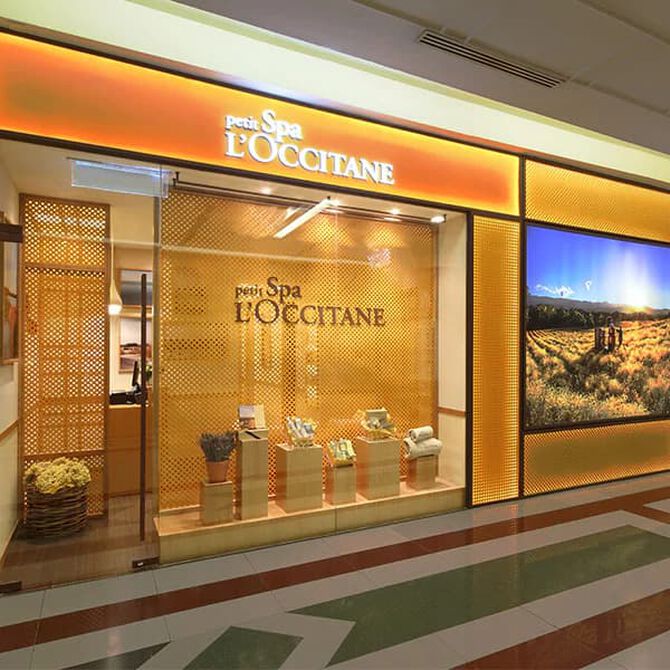 L'OCCITANE Petit Spas are a smaller configuration, as the name in French indicates. Always connected to a L'OCCITANE store, they comprise 2 to 4 treatment rooms, as well as a reception and waiting area. Menu is naturally adapted to the space and facilities available.
Discover
SPA L'OCCITANE AU COUVENT DES MINIMES
LE COUVENT DES MINIMES. Mane en Provence, FRANCE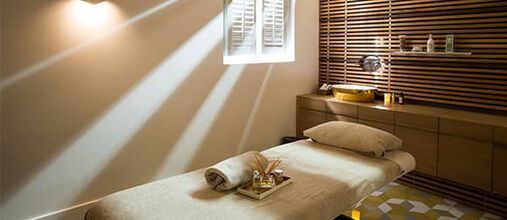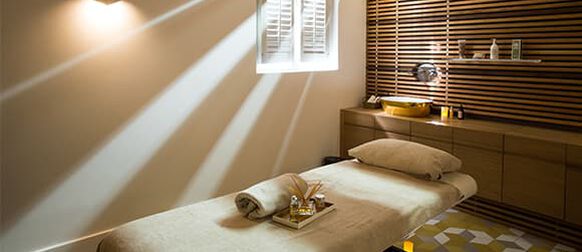 MANGO TREE SPA BY L'OCCITANE
KUPU KUPU BARONG, Bali, INDONESIA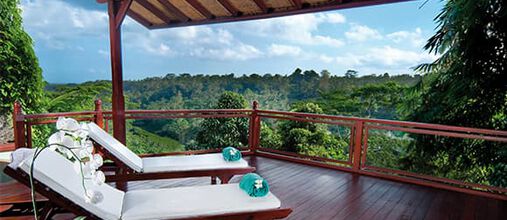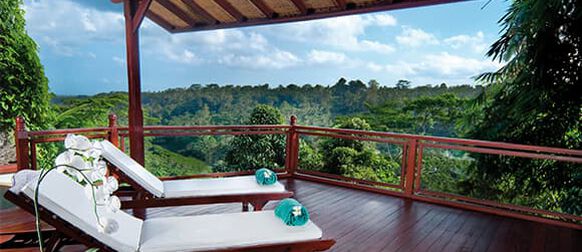 Journey to Provence through the senses

Have you ever dreamt of taking a trip to the beautiful Provence without ever leaving the country? The Spa L'OCCITANE invites you to an exceptional Provencal retreat that will engage all of your senses.
More Information About Spa L'Occitane