Special Offers
Get a FREE Best before bed kit worth $30+ with min. $250 spend (non-members) sitewide. T&Cs apply.
Members with min. $200 spend!
Shop Now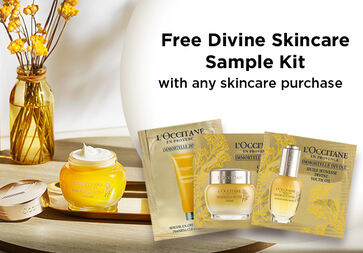 Try our NEW Divine range: get a FREE sample kit w any skincare purchase. See the retinol-like benefits, without the retinol!
Shop Now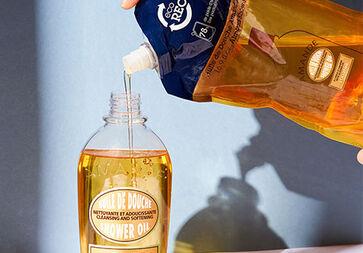 Did you know our eco refills use 90% less plastic than the original packaging?
FILL BETTER
Online Exclusive Eco-Refill Bundles