ONLINE EXCLUSIVE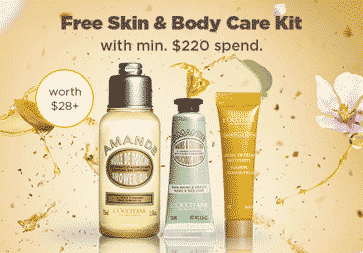 Get a free skin and body treat on us with min. $220 spend sitewide! Limited redemptions. T&Cs apply.
Shop Now!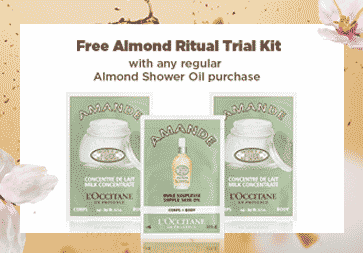 Indulge in the full moisturizing benefits with our iconic Almond Range, FREE!
with any regular almond shower oil 250/500ml/Eco Refill 500ml purchase.
Redeem yours!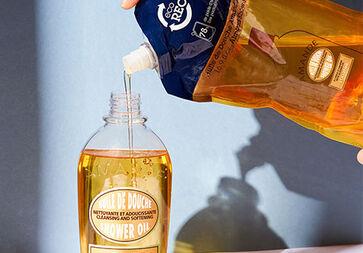 Did you know our eco refills use 90% less plastic than the original packaging?
FILL BETTER
Online Exclusive Eco-Refill Bundles