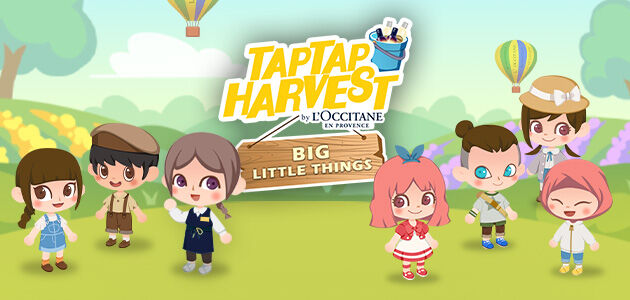 Gather your friends in the latest season of Tap Tap Harvest where you can harvest more rewards and even learn how to recycle. This year recycle your cleaned virtual empties in-game and L'OCCITANE will donate to tree-planting efforts in Singapore and Malaysia!
PLAY NOW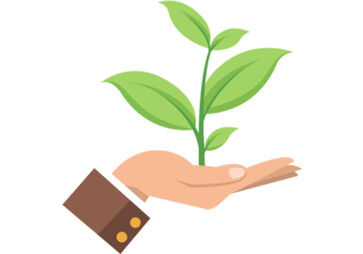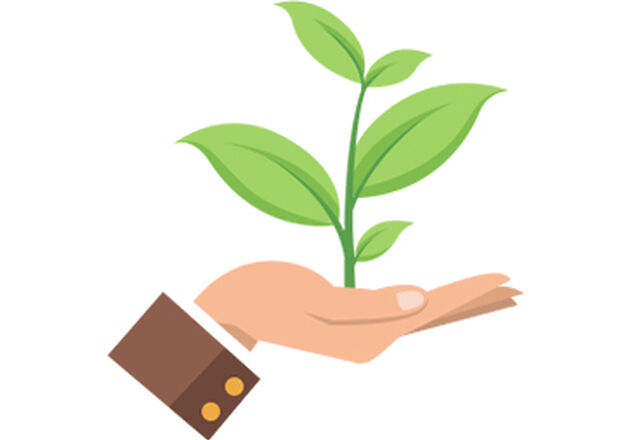 Virtual empties = real life trees
Recycle your cleaned virtual empties in the game and we will plant trees in real life!
Who knew doing good could be so fun?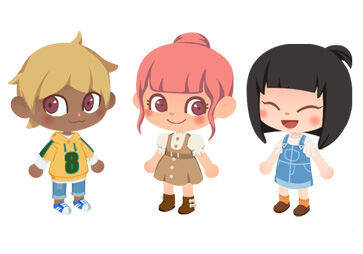 The more the merrier
Gather all your friends and let's go to Provence! In virtual provence you can dress up with matching outfits, harvest together and even visit each other's houses!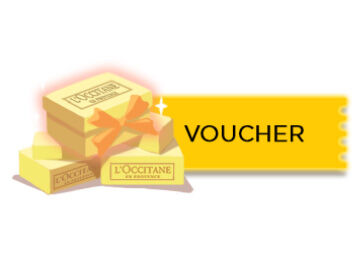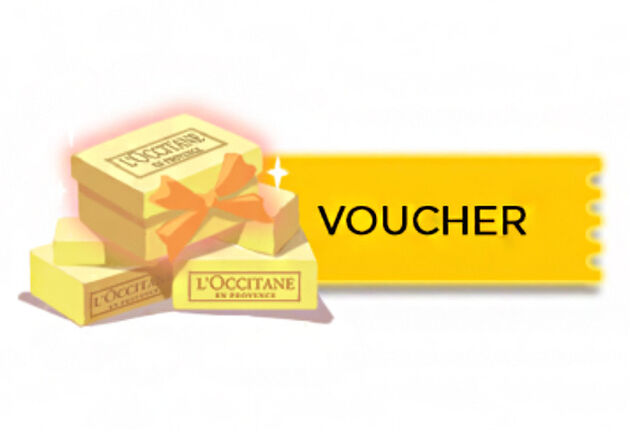 Reward yourself for doing good
Collect e-vouchers to use on your next real-life shopping spree. It is our little way to encourage you to do better for our enviroment!
Ready to tap tap?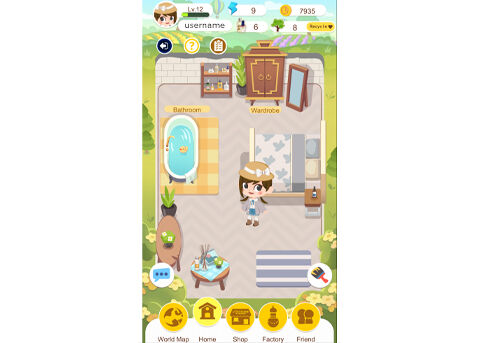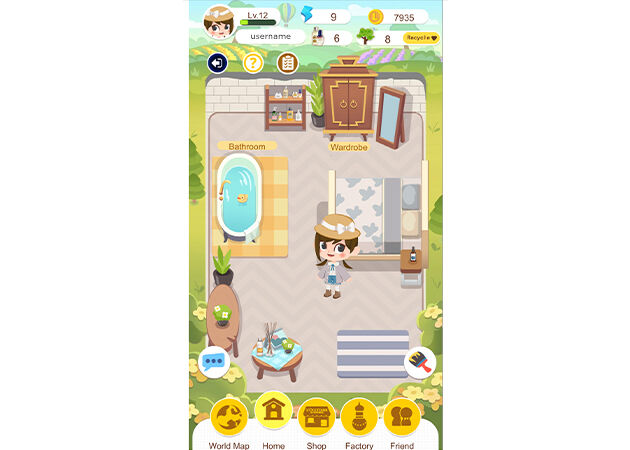 Start of a beautiful journey
Dress up and decorate your virtual home in virtual Provence!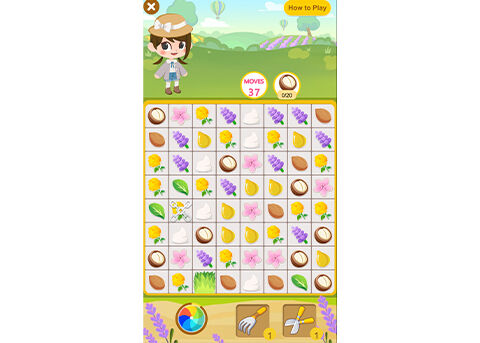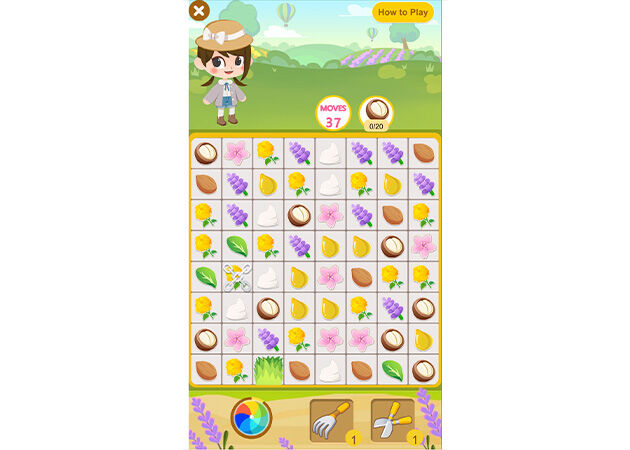 Matchy - matchy
Harvest ingredients to create virtual L'Occitane products. Use them in game or include them in virtual gifts for your friends.
Recycle and shop!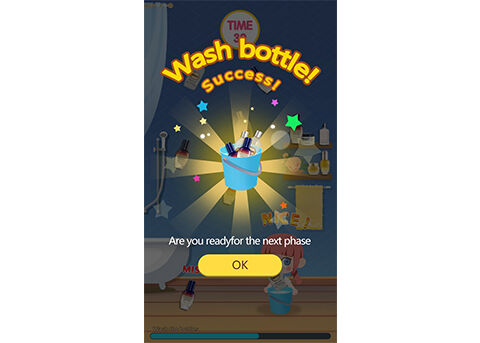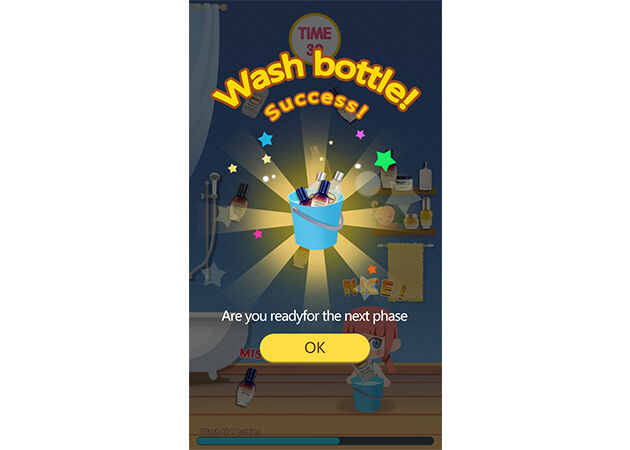 Reycling the right way!
Use L'Occitane products when your character needs a break.
Wash, dry and recycle the empties to donate to tree-planting efforts or redeem real-life rewards!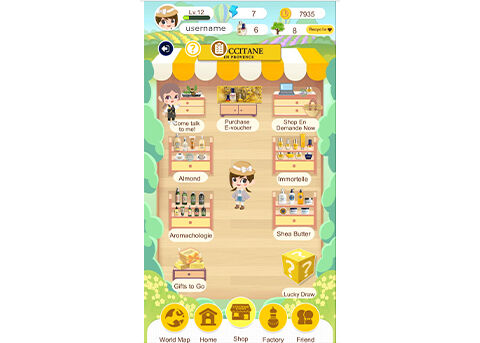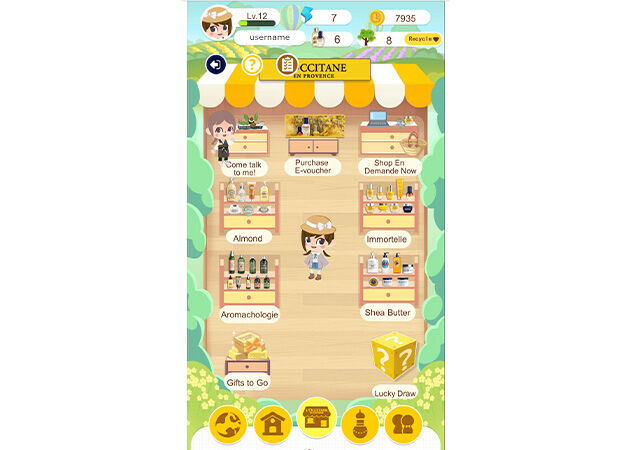 Your virtual shopping spree
Redeem your rewards, shop for L'Occitane treats and even get a digital consultation at the virtual L'Occitane boutique.
Terms of Service
L'Occitane has always been and will always be committed to doing better. Tap Tap Harvest is one of the many initiatives by L'OCCITANE to help, care and provide for people and nature. Tap Tap Harvest was conceived as a way of giving back as part of L'OCCITANE's sustainability commitment whilst involving you in this endeavour.
With your participation, L'OCCITANE hopes to donate € 20,000 towards preserving Singapore and Malaysia's natural heritage by planting trees throughout two countries.