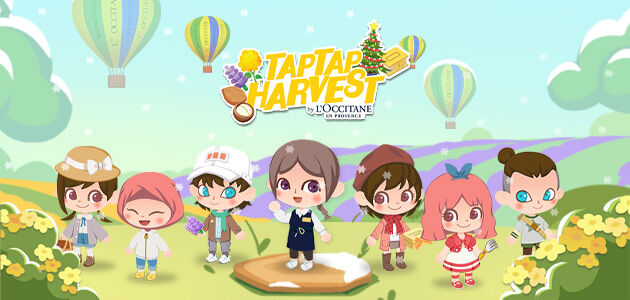 Tap Tap Harvest is back with our holiday edition! Gather your friends to play together, dress up together and win many new real-life rewards!
PLAY NOW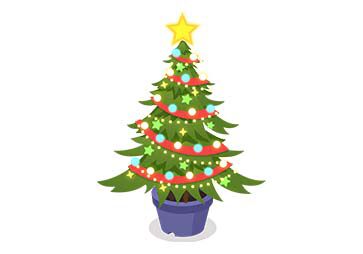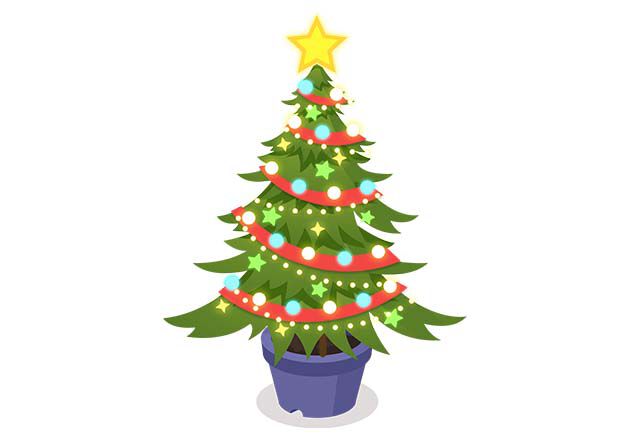 Grow and win!

Who says coins don't grow on trees? Water your tree in your virtual home to earn coins. Redeem these coins for e-vouchers to spend in real life!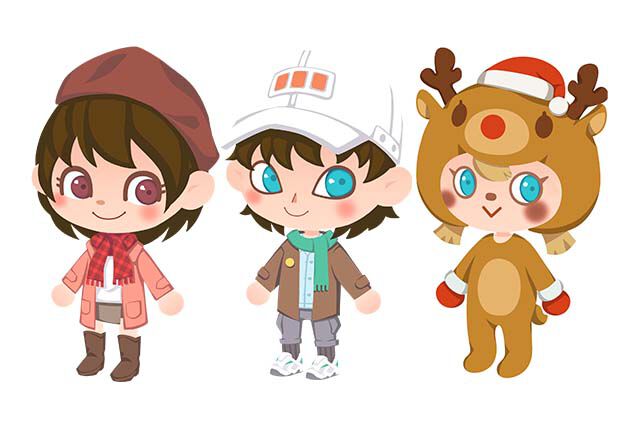 The more the merrier

Get as many friends to join in to maximize your fun and your rewards! You will get to send each other e-vouchers, play games together and visit each others' digital home — no visitor limits here!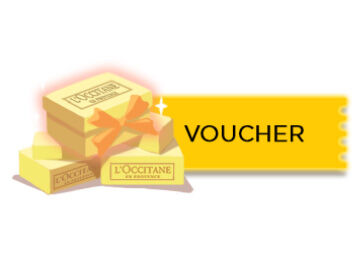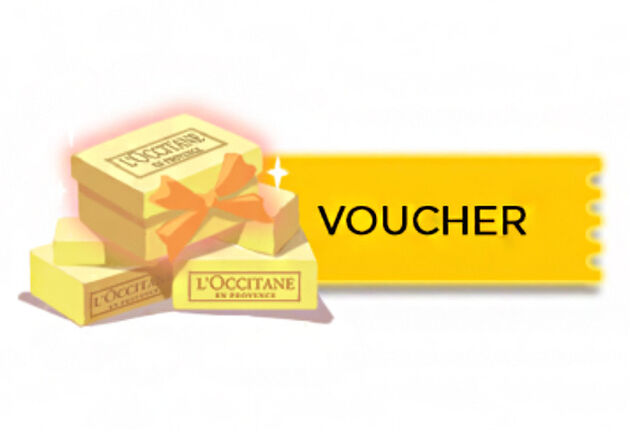 Harvest more rewards!

There are new real-life rewards to redeem with your in-game coins, including free miniatures of our bestsellers and even free delivery vouchers!
Ready to tap tap?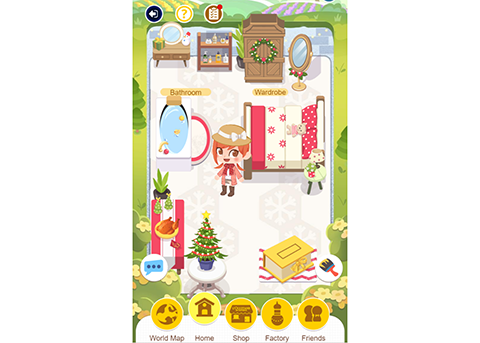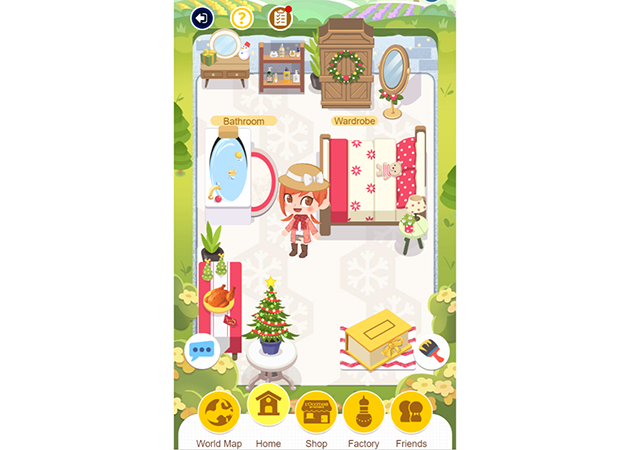 Start of a beautiful journey
Dress up and decorate your virtual home in virtual Provence!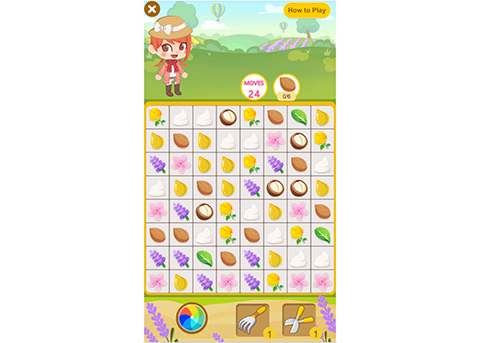 Matchy - matchy
Harvest ingredients to create virtual L'OCCITANE products. Use them in game or include them in virtual gifts for your friends.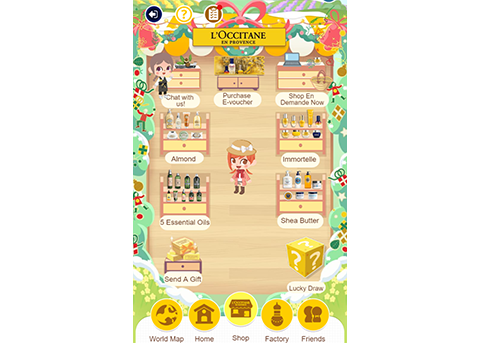 Your virtual shopping spree
Redeem your rewards, shop for L'OCCITANE trests and even get a digital consultation at the virtual L'OCCITANE boutique!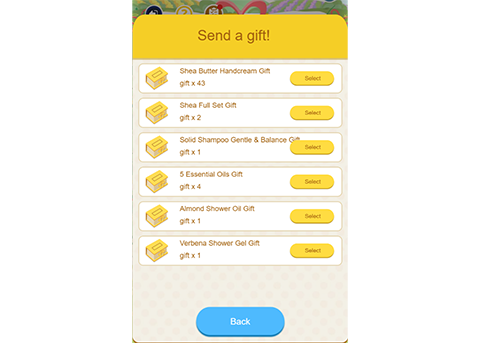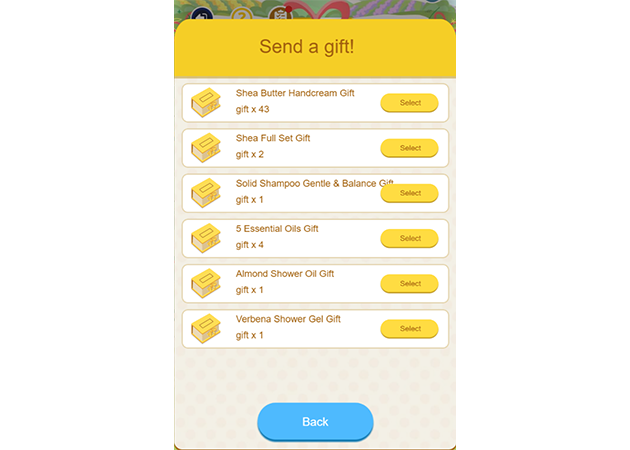 Send each other gifts
Visit the virtual boutique to send your friends e-vouchers that they can redeem in real-life.
These e-voucher gifts are only redeemable by your friend when sent to them, so you can't keep them yourself!
Terms of Service
By playing Tap Tap Harvest, you agree to the terms and conditions of this service. Please click the link below to view the full terms and conditions.