L'OCCITANE x EMPIRE STORES DUMBO L'OCCI TRUCK Pop-Up Event!
MON July 1st -THURS August 1st
We're back in the melting pot of New York City, but this time around, our next stop is parked right under the beautiful Brooklyn Bridge in the heart of DUMBO.
Visit us at the Empire Stores courtyard in Dumbo to enjoy*:
- 15% off for all Empire Store tenants
- FREE Bestselling Shea Butter Hand Cream Sample with L'OCCITANE VIP sign up
- Shop our favorite products and pick up a LIMITED EDITION 100% Organic Cotton Canvas Tote with a $55 purchase
- Complimentary hand massage with our beauty advisors
- A chance to win a FREE Classic Facial* at our Flatiron Beauty Lounge
Empire Stores Dumbo - Courtyard :53-83 Water St, Brooklyn, NY 11201
L'Occi Truck Hours: 11:00 AM – 8:00 PM
*Restrictions apply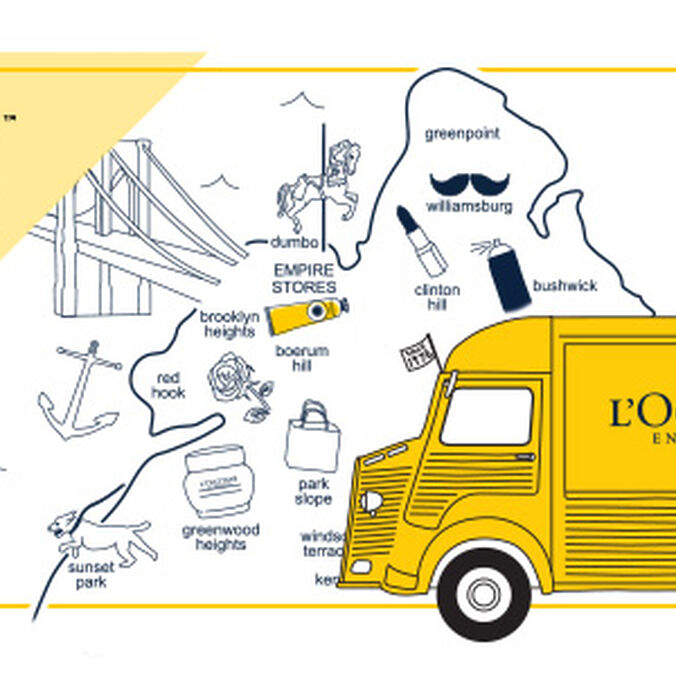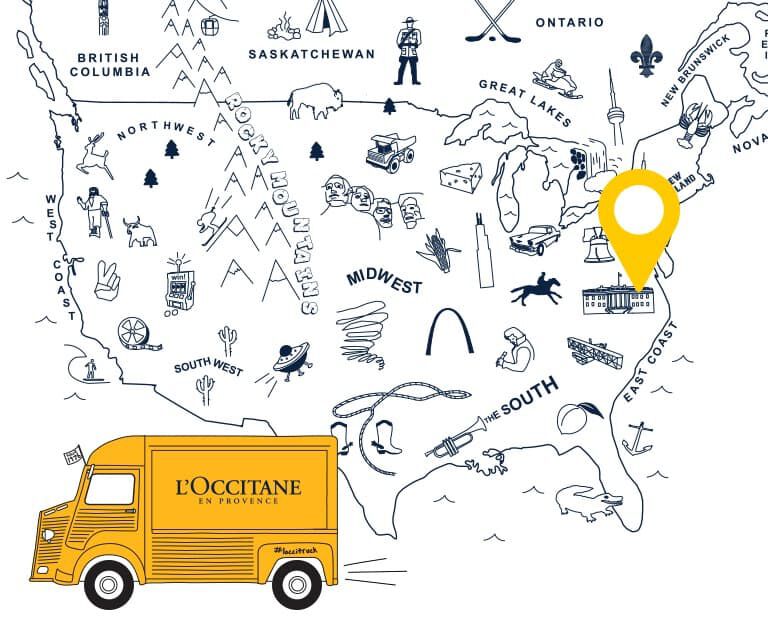 FOLLOW THE L'OCCI TRUCK
Our first-ever L'OCCITANE retail truck, bringing the spirit and beauty of Provence across North America!
2019 Upcoming Events:
July 1st - August 1st |
Empire Stores Dumbo - Courtyard
L'Occi Truck Hours: 11:00 AM – 8:00 PM
Follow us on social:
#loccitruck @loccitaneusa