https://sg.loccitane.com/verbena-body-lotion-15LC250VB3.html
SKU: 15LC250VB3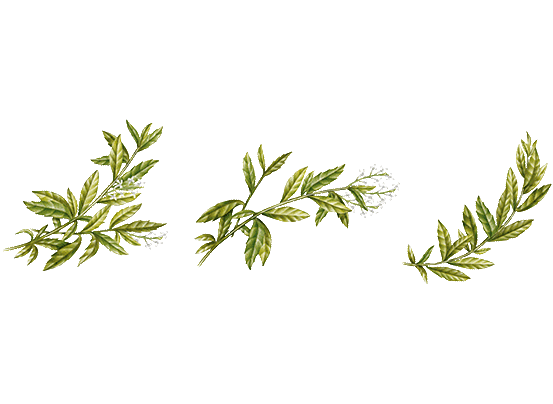 Ideal for
Moisturizing skin
Softening skin
Lightly scenting skin
Application area
Massage into the skin in circular motions, working from your ankles up. Focus on dry areas.
Prized for its fresh, citrus aroma by women and men. A lightweight lotion that easily absorbs to comfort skin. Will help reduce the "tight" or itchy sensation skin often has after showering. Organic extract of verbena helps to calm skin orange, geranium and lemon tree essential oils contribute to uplifting aroma.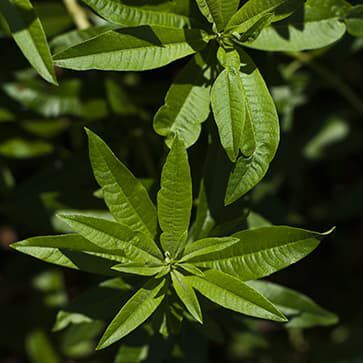 Organic Verbena Extract
Known for its invigorating and refreshing fragrance properties, the organic verbena extract from Provence is famous for its fresh and zesty scent.
Long-Lasting Scents
To help your favorite L'OCCITANE fragrances last longer, layer with the collection's hydrating body lotion before spritzing on your perfume. Your skin will glow beautifully while embodying the delightful scent of your signature fragrance.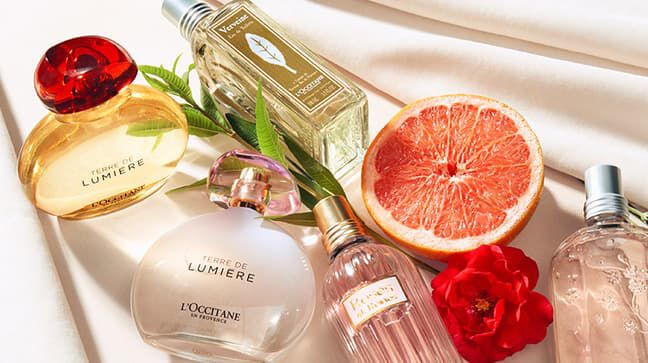 Get all your questions answered from the L'Occitane community.
Burst of Freshness
Invigorate your senses with the skin softening body care ritual of Verbena.